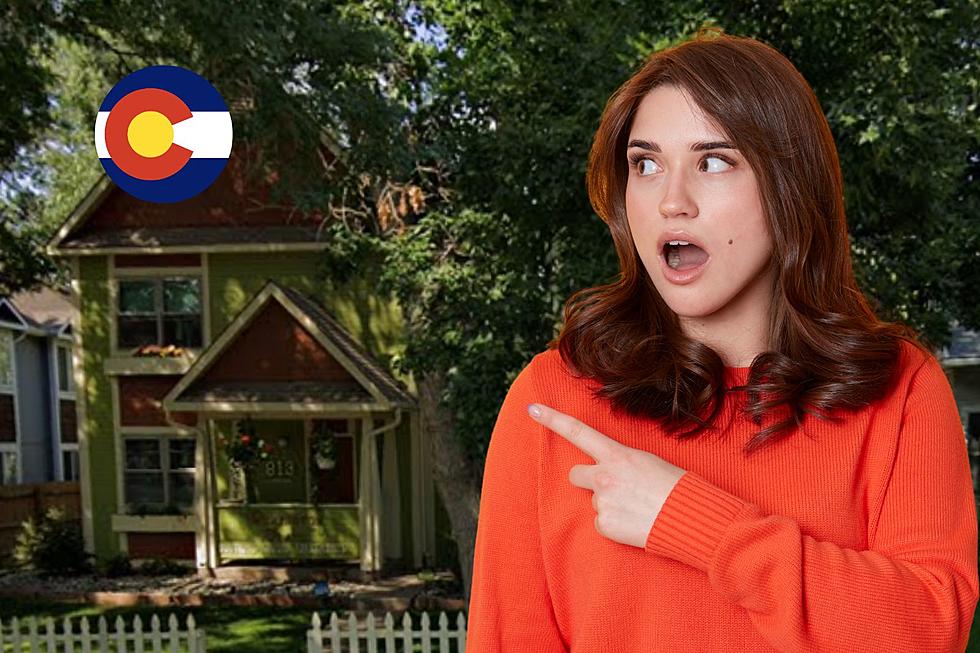 LOOK: TikTok is Obsessed With This Hotel in Fort Collins, Colorado
Google Maps, Canva
TikTokers are finding another reason to come and visit Colorado. You might recall that a Target in Silverthorne went viral on TikTok because of the gorgeous view.
I know what you are thinking: are people really visiting Colorado because of Target?
They are. The power of social media is real.
I was excited to see this morning that a hotel, a flat rather, in Fort Collins, Colorado, is the latest to get major traction on TikTok.
The Remington Flats Hotel - Fort Collins, CO
TikTok user @patrickgarrett415 posted a video about the Remington Flats Hotel on TikTok. Since then, a ton of people have been saying they plan to book a trip to Fort Collins just to see the hotel.
In my opinion, if you are a Colorado State University student and have a friend or a family member coming to town, you should have them stay here.
The Northern Colorado hotel is located at 813 Remington St., Fort Collins. Each space is a studio apartment. If you have a large family, this might not be the best option for you.
Remington Flats Hotel Amenities
Each flat has your typical WiFi connection and all of the basics. However, quite a few unique quirks make this a must-see destination.
First of all, the Remington Flats Hotel offers a complimentary bike to explore Fort Collins. We all know Fort Collins is a bike-friendly city, so this is a cool way for out-of-towners to explore.
As seen in the TikTok video, the hotel also offers a community garden. I've never heard of that before. Call me uncultured, but I think that is pretty cool.
Each room is equipped with a growler. Fort Collins is a brewery town, and visitors have to explore some of the best breweries in the Choice City.
Take a look at the Remington Flats Hotel below.
TikTok Is Obsessed with the Remington Flats Hotel in Fort Collins
Gallery Credit: Tanner Chambers
If you would like to book a trip, you can visit their website HERE.
Check Out Colorado's Historic Tarabino Inn
Colorado's historic Tarabino Inn recently hit the market.
Gallery Credit: Kelsey Nistel