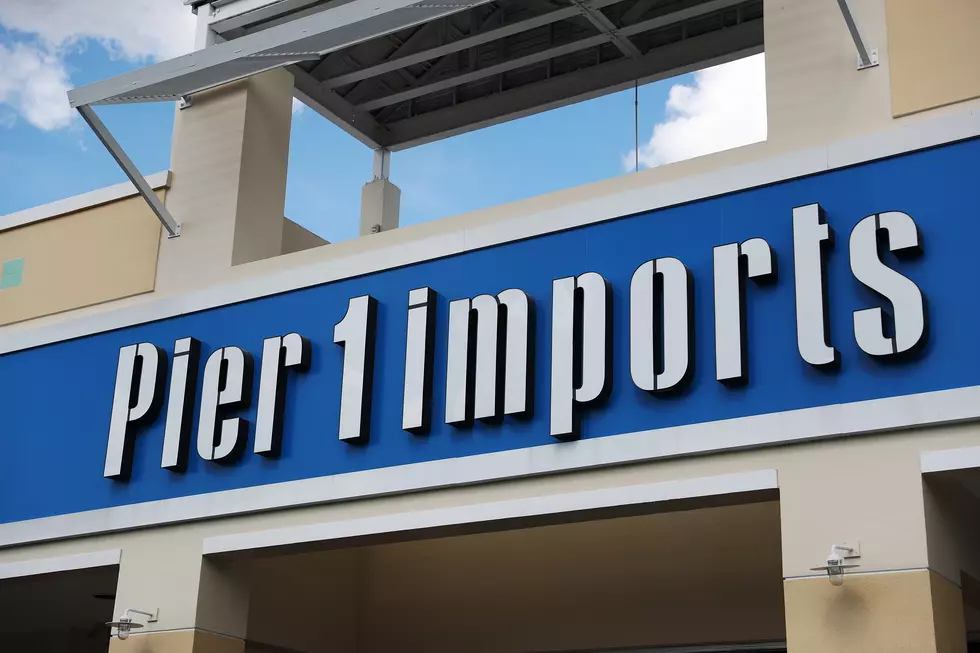 National Retail Store will "Reduce Its Store Footprint By Up To 450 Locations"
Getty Images
Pier 1 Imports announced on Monday that up to 450 locations will be closing.
Colorado has 10 locations including one spot in Fort Collins.
Pier 1 reported that it would be closing locations to "better align its business with the current operating environment".
The company will close some distribution centers, lower corporate spending and relieve some corporate level employees.
A third-party liquidator will help Pier 1 with closings with the approval of lenders to reduce their brick-and-mortar footprint.
"Although decisions that impact our associates are never easy, reducing the number of our brick-and-mortar locations is a necessary business decision."

-Robert Riesbeck, CEO and CFO
Net sales for Pier 1's third quarter decreased over 13 percent to $358.4 million from $413.2 million in the same quarter last year.
Pier 1 Colorado Locations:
Fort Collins - 4336 S. College Ave.
Denver - 2780 S. Colorado Blvd.
Lakewood - 14105 W. Colfax Drive
Littleton - 7301 S. Santa Fe Drive
Lone Tree - 8360 S. Willow St.
Thornton - 16535 Washington St.
Boulder - 2530 Arapahoe Ave.
Loveland - 1695 Rocky Mountain Ave.
Briargate - 1685 Briargate Pkwy. Ste 311
Powers - 3030 New Center Point
Pier 1 was founded in 1962 with one location, currently there are 936 United States stores.