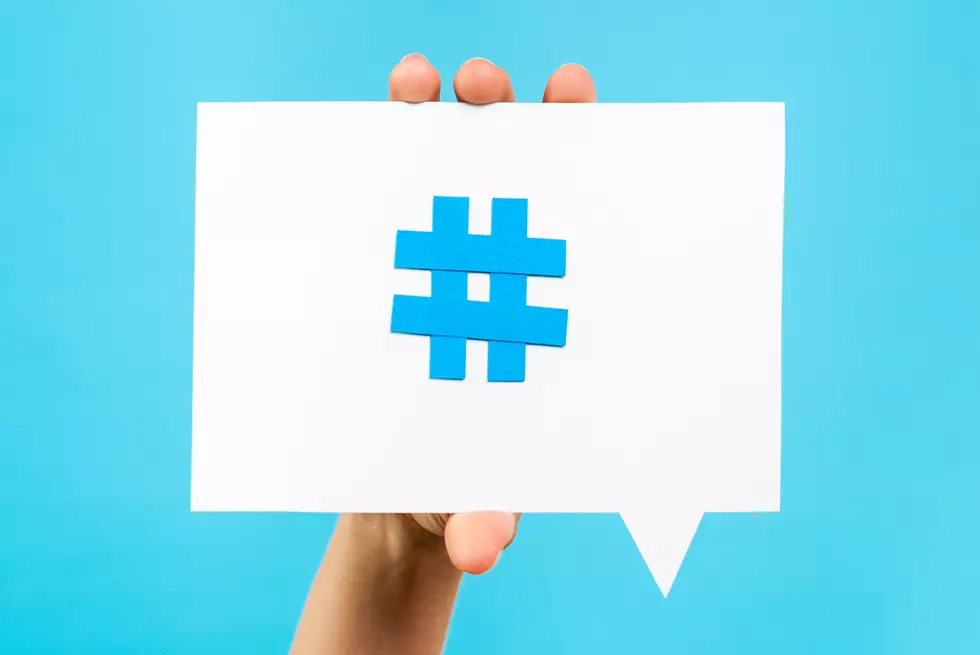 What's Trending Wednesday
zakokor
Smack dab in the middle of the week. A pile of work in front of us, with thoughts of Fridays on the Plaza dancing in our heads. Not a bad spot to be in, if I'm honest. I mean, we just need to push through. The best way to push through is to enjoy, study and repeat these trending stories to your friend, your coworker and your mama.
Trending Locally
The Laramie Brewfest is fast approaching with tickets still on sale to enjoy almost 40 breweries in downtown Laramie. This is a fundraiser for Laramie Main Street, so it's nice to drink for a cause.
Coolie and Rob Base are set to hit the stage in Cheyenne next month, thanks to West Edge Collective. They'll be apart of the 4-Ever West Tattoo Festival kicking off July 16th, on Cheyenne's West Edge.
Speaking of the weekend of July 16th, Chugwater Music Festival will kick off with two days of music. The artists styles will range from Country to Blues with what appears to be around 11 bands hitting the stage.
Trending Nationally
An end of an era happened Friday as Conan O'Brien faded out into the sunset after signing off from his home for a decade on TBS. Spending 28 years in late night, has to make him the king of late night, right? Or, maybe jester.
Elvis Costello was one of the few artists to not claim Olivia Rodrigo plagiarized him. The icon said that, that's just rock n roll. I mean, it makes sense, everyone gets inspiration from somewhere, just don't mess with the super poor ones that need money...or Metallica.
There's a new contender entering the match to challenge for the role of 007 and that new potential lead is Rege-Jean Page. He's in a tight contest with Tom Hardy, though, he already ruined Bane in Batman, so, hard pass.
READ ON: See the States Where People Live the Longest
Read on to learn the average life expectancy in each state.