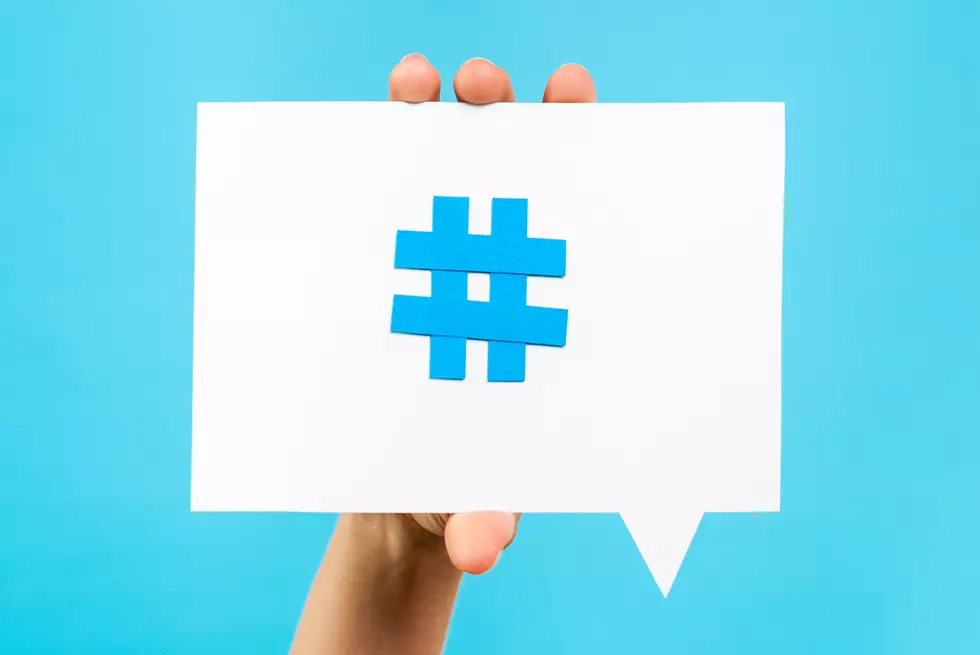 What's Trending Tuesday, Wyoming And Beyond
zakokor
I hope you're feeling up to it today because this is the first day back to a lot of people after a long weekend! I mean, sure, it's not fun going back to work, but, if you had a 3 day weekend or longer, it should take the sting off. I'll help you take the sting off more with some trending stories you may have missed.
Trending Locally
A plane made an emergency landing outside of Lander Friday night on 287. The plane was going from Rawlings to Lander and had to make the emergency landing after the engine caught fire.
NBC is looking to "clear the shelters" and Wyoming could benefit. NBC teams up with local affiliates to pair with shelters and help get as many animals adopted as possible. Currently, there aren't any signs up in Wyoming, but Colorado has several.
Motley Crue icon and Wyoming transplant, Nikki Sixx is celebrating 20 years of sobriety. The 80s rocker took to Instagram to share his accomplishments and give words of support to those battling addiction.
Trending Nationally
REO Speedwagon hit the stage for the first time since the Covid-19 Pandemic. The classic hitmakers had their first concert back in their home state of Illinois in Aurora. On top of that, they received the key to the city. That should unlock so many doors for them.
A TikTok video, with the help of Google Earth, uncovered, what may be an underwater city off the coast of Key Largo. The images show what appears to be a graveyard with mounds of rocks covering what could be graves. People keep commenting it's a mermaid cemetery, all I know is I've watched Aquaman and I'm out if he comes to shore.
The reviews are in for the latest Marvel film, Black Widow, and they seem to be positive. The first Marvel film in nearly two years will hit theaters Thursday night as the Box Office continues to make it's return.
READ ON: See the States Where People Live the Longest
Read on to learn the average life expectancy in each state.