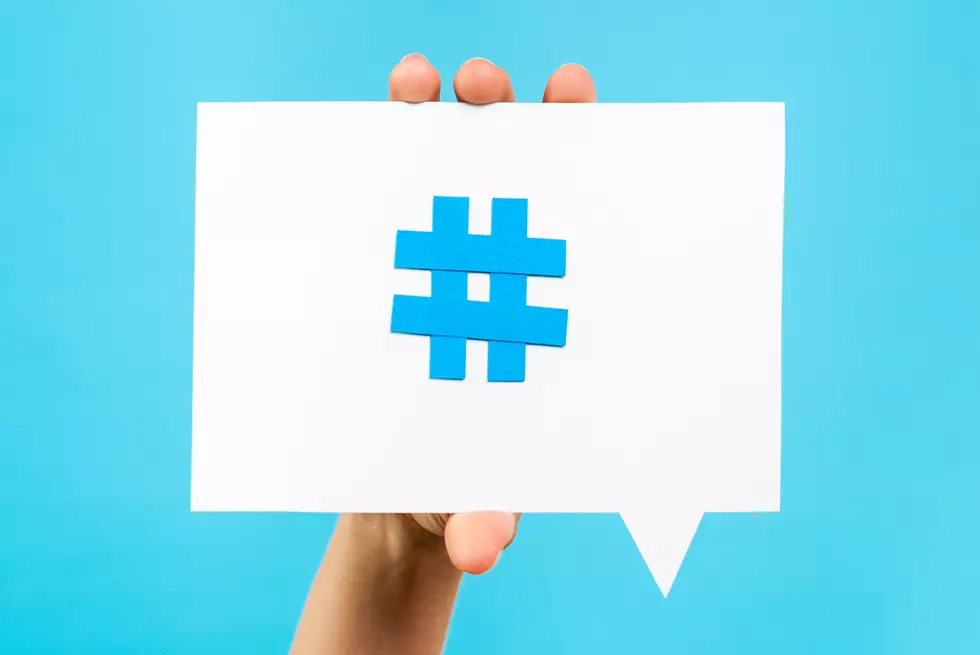 What's Trending Wednesday, Wyoming And Beyond
zakokor
It's midweek! It's all downhill from here! We have a first class ticket to the weekend and we can taste it, right? There's a bunch going on this weekend, Paint Slingers, Fridays On The Plaza, Rob Base and Coolio. Who are we? We just need to get through the next couple days. In the meantime, become your office hero and find out what's trending.
Trending Locally
Wyogives kicked off at midnight. It's a full 24 hours of giving and helping out various organizations that depend on grants and donations. More than 190 organizations in Wyoming are participating.
A Laramie resident is getting help from Go Fund Me to finish his dying wish of building and riding in a dune buggy. The man was given only a couple months to live, so community support is helping him get his wish.
University of Montana Football is trending after a social media post went viral of the team posting a map of each state's most hated team. Spoiler alert, it was Montana in each state.
Trending Nationally
If you've ever wondered what popular child star was born the same year as you, you're in luck. There's a thing going viral showing for every year. starting all the way back in 1919 with some guy named Freckles.
The full list of nominations for the 2021 Emmy Awards are out. It looks like WandaVision is racking up with noms with 23 for the show coming up in September.
The moment you've waited for in 2021 is almost here. The Foo Fighter's "Dee Gees" Bee Gees cover album is set to hit select shelves starting July 17th. They just released their version of You Should Be Dancing.
LOOK: The Most Famous Actor Born Every Year