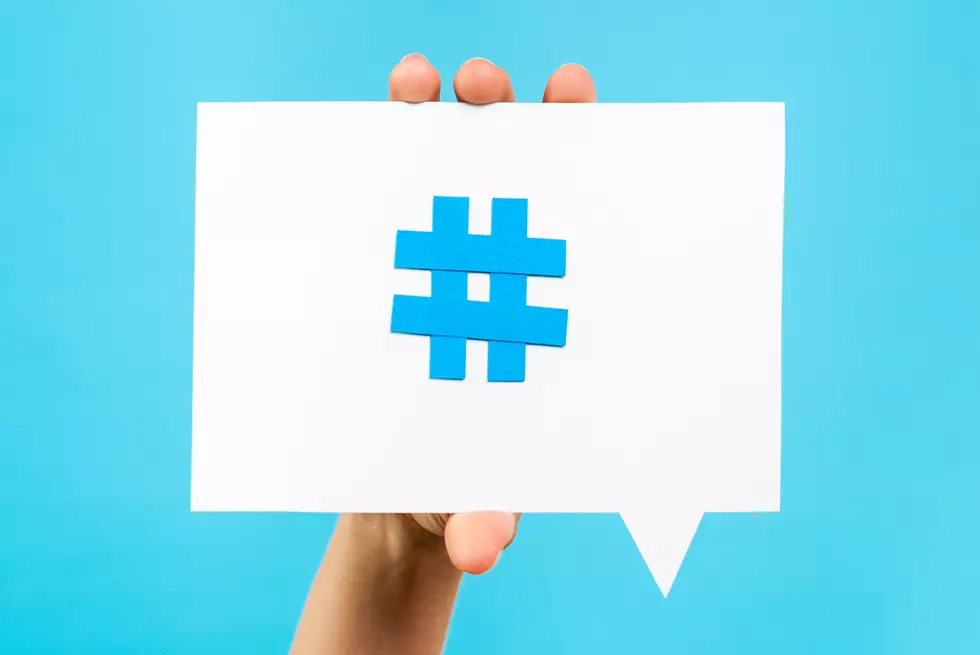 What's Trending Wednesday, Wyoming And Beyond
zakokor
Hey, it's the middle of the week already. We did it! Look at us roll through, what was hopefully a shortened week for you and yours. If not, I'm going to make it up to you. What? No, not with paid time off. With trending stories. Yeah, that's what we're doing here. Enjoy these trending stories to start your morning.
Trending Locally
Cheyenne Frontier Days is just weeks away and they have announced new food for this year. After all, they've had two years to work on it. One thing that stood out was a Shrimp Po Boy with Fruity Pebbles. Please no.
The Wild West Air Show is returning to the Air National Guard in Cheyenne on the 11th and 12th of September. Admission for this family-filled show will be free.
Our friends at Wyopreps are working feverishly to find the top athletes in the Cowboy State from 2010 to now. If you want to help find out who belongs on the Mount Rushmore of Wyoming High School Athletes, head over to the Wyopreps app.
Trending Nationally
An Australian guitarist was recently arrested over a noise complaint as he was playing in his driveway. Oh, I forgot to mention that he was half-naked. That probably helped him get arrested, as well.
The trailer for "Val" which is a documentary produced by Val Kilmer about his life, covers hours of video he's taken in his lifetime. It also covers his struggles recovering from throat cancer.
Loki Star Sophia Di Martino revealed that she didn't know what she was auditioning for when she auditioned for her role in Loki. Marvel kept it under wraps until she won the part.
What Are the Signature Drinks From Every State?