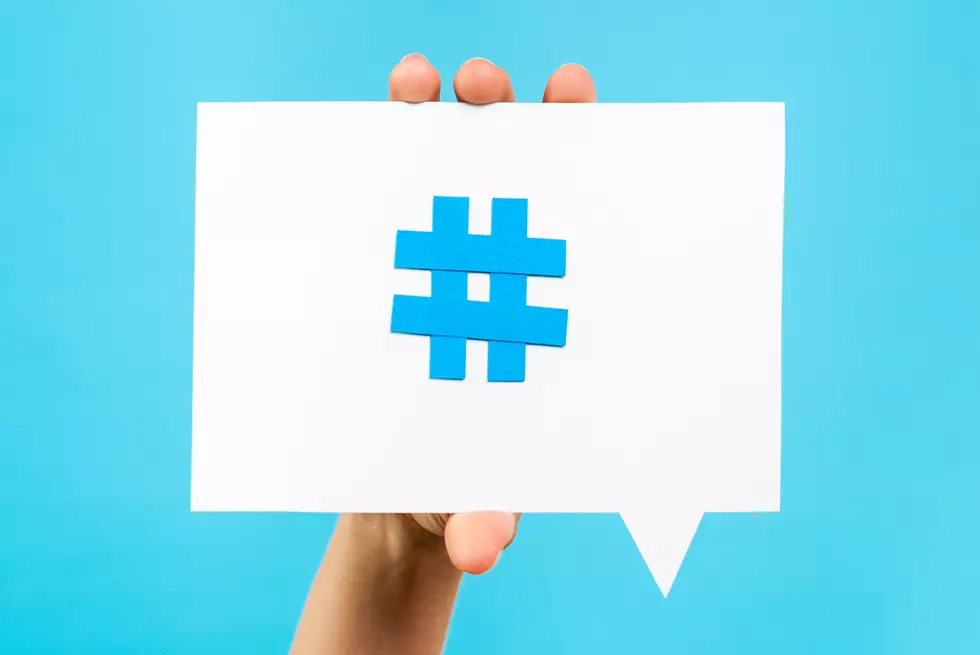 What's Trending Wednesday, Wyoming And Beyond
zakokor
After a wild night of thunderstorms, we've made it to midweek. Earlier this week, my allergies were terrible and I was whining about all the pollen in the trees, blowing everywhere, well, it's gone now. Probably at the expense of everyone's car due to the hail that pelted the city. Let's take a look at the trending stories to get us going this morning.
Trending Locally
First off, there was a gnarly tornado that caused tons of damage in Weld County Monday. The dashcam from the driver in the video shows the twister form and cruise through Weld County.
The website Only In Your State listed the best places in each state to float in a river. They chose the North Platte River for the Cowboy State. With the high temps we've been getting, it's a great time to bust out the tube.
Last night's hail storm blew up on social media last night. It doesn't take too much effort to find some great pics from the storm. Not only was there hail, but tons of flooding around the city.
Trending Nationally
Mike Meyers is back at it with a new show coming out on Netflix. Meyers will play 7 different characters in his upcoming show, The Pentaverate. Sounds like the Love Guru.
Rob Zombie said the rumors are true and he is making a film adaptation of the beloved 1960s series, The Munsters. It almost seems like he should be the only allowed to make the film. Give him a crack at the Adams Family, while you're at it.
DC's The Sandman is finally in production for Netflix. The Series that began in the late 80s has had many offers and bites to make into a feature film, but most have fallen. Now, Netflix has it ready for a new series to binge.
How Many in America: From Guns to Ghost Towns
Can you take a guess as to how many public schools are in the U.S.? Do you have any clue as to how many billionaires might be residing there? Read on to find out—and learn a thing or two about each of these selection's cultural significance and legacy along the way.