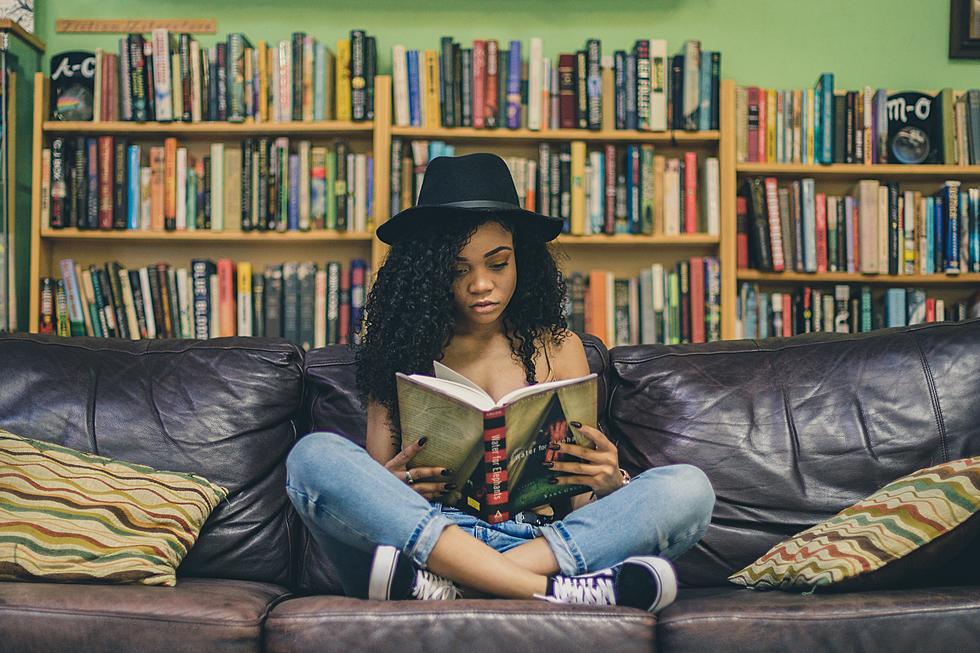 The Best Spots to Sit and Read a Book in Fort Collins
Seven Shooter/Unsplash
Finding a peaceful place to relax and get lost in a good book sounds like paradise for someone who loves to read. But sometimes, it can be hard to pick a place that isn't full of distractions.
Top Best Spots to Sit and Read a Book in Fort Collins
In a recent conversation on Reddit, Fort Collins residents shared some of their favorite spots to sit and read a book around the city.
Looking for a new book? Check out one of the Free Little Libraries around Fort Collins.
Where to Find the Little Free Libraries in Fort Collins