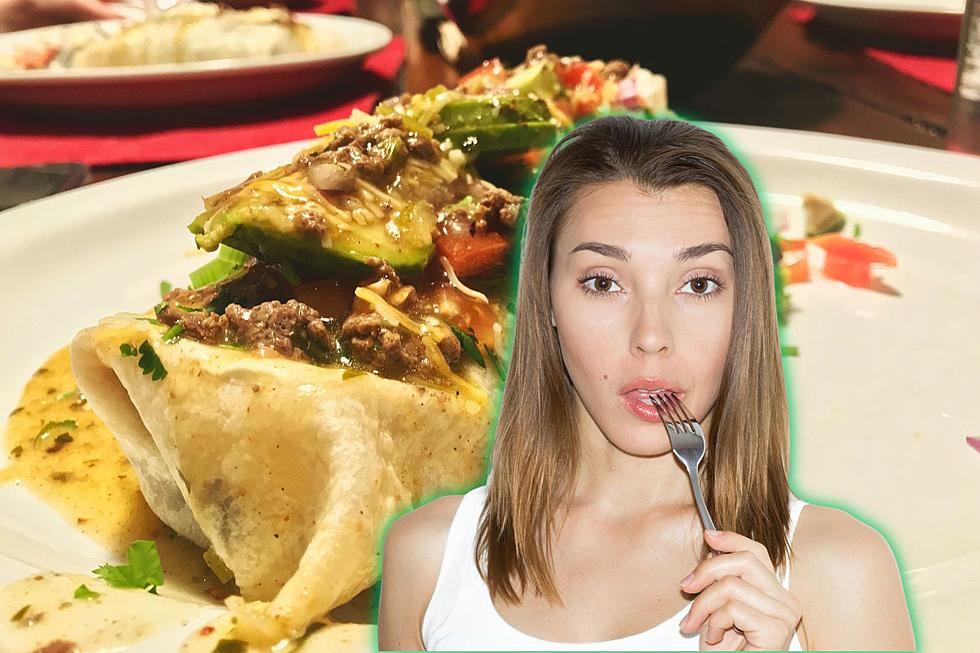 The 10 Best Restaurants to Order Green Chile in Northern Colorado
Canva
I remember the first time I moved away from Colorado as an adult. I was ready for a new chapter in life and new experiences. One thing that I was not prepared for was the lack of green chile when I moved out of state.
Some people experience culture shock when they move to a different state. I knew one thing was certain, I was experiencing culture shock when it came to Mexican food. Let me tell you, Mexican food in the Pacific Northwest and in the state of Florida was nothing to write home about. I steered clear of it because it wasn't good.
Colorado has a unique style of Mexican food. You see, our state loves to smother any and everything with pork green chile. Being young and naive, I had no clue that pork green chile wasn't a thing outside of a few key states. Thankfully, I have been back in Colorado for years now and I can enjoy the orangeish-green liquid gold whenever I please.
Many of my out-of-state friends who come to visit Colorado always ask me "What is the deal with green chile this and green chile that?" I just smile and take them to a local Mexican restaurant. It doesn't but a few bites for them to understand the allure of Colorado's pork green chile.
Being a self-proclaimed aficionado of pork green chile, I am always on the hunt for a new place to try. We asked you on Facebook to share your favorite restaurants in Northern Colorado that serve up the best green chile and this is where you told us to go:
The 10 Best Restaurants to Order Green Chile in Northern Colorado
Green Chile is a way of life in Colorado. We use this spicy, roasted pepper on pretty much anything you can think of in the state of Colorado. The best way to use this chile pepper is in a sauce known as pork green chile. These are the best places to order pork green chile in Northern Colorado.
Gallery Credit: Matt Sparx
Would you agree with this list? Maybe we missed a restaurant that deserves top honors for its outstanding Colorado green chile. Let us know where it is so we can try it for ourselves.
These Restaurants Received the First Michelin Stars in the state of Colorado.
The Michelin Guide has announced the first Michelin-starred restaurants in the state of Colorado.
Gallery Credit: Matt Sparx
The 10 Most Popular Destinations From Denver International Airport
According to
Simple Flying
, these are Denver's top 10 routes in 2023.
Gallery Credit: Kelsey Nistel