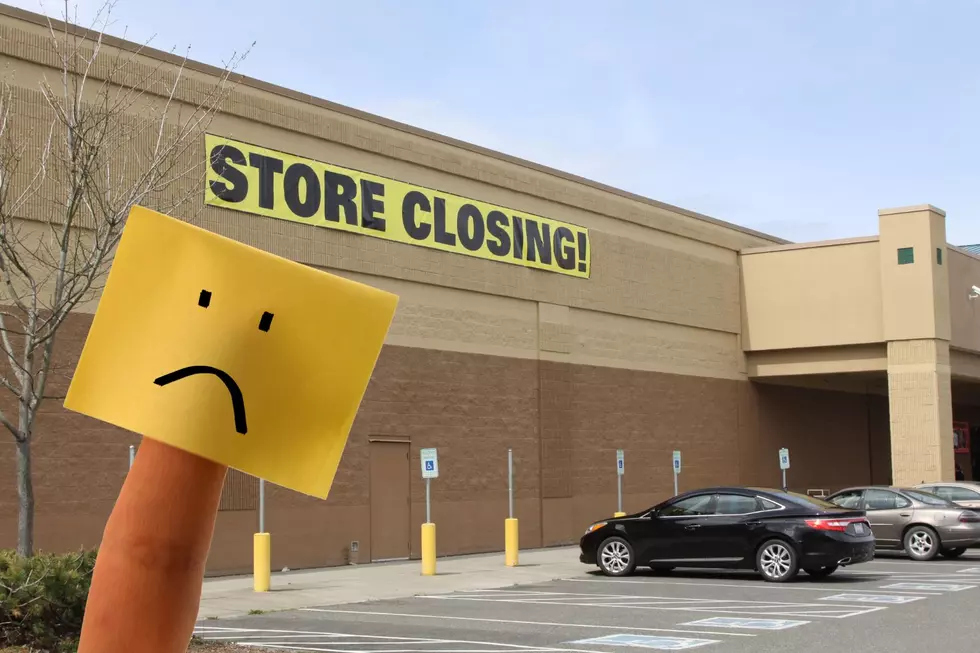 Popular Discount Store To Close It's Nearly 20 Colorado Locations
Canva
Colorado is about to lose all nearly 20 locations across the state of this popular discount store. The closings include locations in Fort Collins and Johnstown in Northern Colorado.
Popular Store To Close All 16 Colorado Locations For Good
The closing train continues to roll across Colorado in 2023, as we keep adding to the list of local, and bigger chain retailers, restaurants, and more that are closing to kick off the new year. Only two months in and we've seen many closing across the state, many being quite a surprise. From Macy's, Big Lots, and Bed Bath & Beyond. To TJ Maxx,  McDonald's, and many local mom-and-pop restaurants. The doors just keep closing and here we are again asking, is this going to be the theme in 2023? We hope not.
This TV commercial for the popular discount store is interesting because it references how hard it once was to find these stores. Now that they're closing 264 of its 464 stores across nearly 40 states, it's going to get hard to find them once again.
All Tuesday Morning Stores In Colorado To Close
After filing chapter 11 bankruptcy for the second time since 2020, discount shopping store "Tuesday Morning" announced that it will be closing nearly 50% of its stores across the U.S. including 16 locations in Colorado alone. Locations around our state include Fort Collins, Johnstown, Northglenn, Longmont, Castle Rock, Denver, Wheat Ridge, Colorado Springs, Silverthorne, Parker, Sheridan, Grand Junction, Littleton, and Pueblo. The Johnstown location is fairly new so it's quite a surprise to see it on the list, but all of Colorado got the axe.
Huge Closing Sales At All Colorado Tuesday Morning Locations
With the closings comes even bigger savings on their already discounted prices as everything must go. See the entire list of the over 250 closings here. Speaking of Colorado closures...
These 11 Colorado Restaurants Featured on National Food TV Shows Have Sadly Closed
These Colorado restaurants once rose to fame as part of national broadcasts on the Food Network. Sadly, they are no longer in business. Scroll through the photos below to see these long-lost favorite places in the Centennial State.
21 Local Restaurants & Shops That Said Goodbye to Colorado This Year
Colorado said goodbye to numerous local restaurants and shops this year. Read on to see the Centennial State businesses we'll miss in 2023.