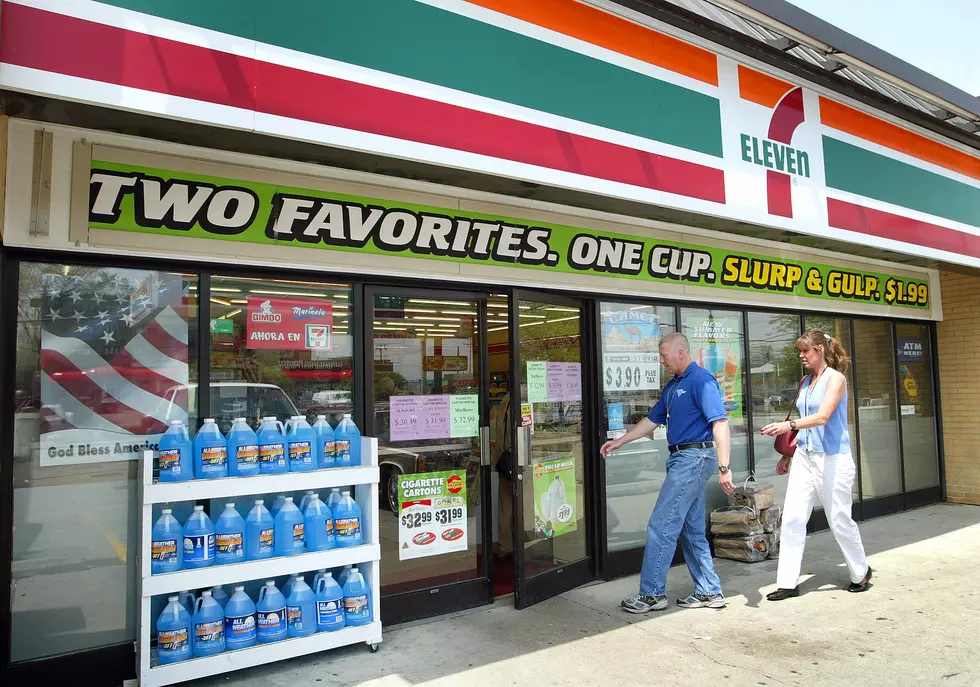 Police Investigating Multiple, Overnight 7-Eleven Robberies
Getty Images
The Larimer County Sheriff's Office and Fort Collins Police are currently investigating two separate robberies that occurred Thursday night, both taking place at 7-Eleven convenience stores.
The Coloradoan reports the first incident occurred just after midnight, however through the investigation, it remains unclear which 7-Eleven was targeted – just that it was within jurisdiction of the Larimer County Sheriff's Office.
The second armed robbery took place around 12:37 a.m. at the 7-Eleven at 2800 South College Ave. Fortunately, the robber did not fire the gun, and nobody was injured in either situation.
As of Thursday afternoon, the suspect who robbed both stores at gunpoint has yet to be apprehended by authorities and description has not been released to the public. Both agencies are working together to solve the case.