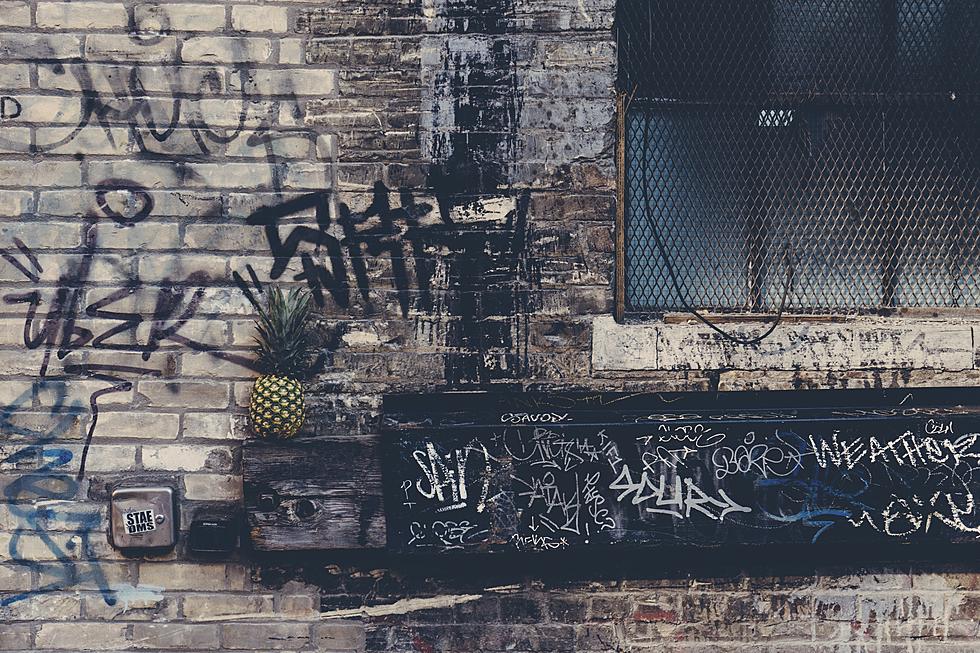 Colorado's Biggest and Most Dangerous Gangs Continue to Grow
Pineapple Supply Co./Unsplash
Colorado is home to a large and diverse population, but with that large population comes the inevitable problem of crime. Bigger cities, like Denver and Colorado Springs, tend to see more criminal activity on an annual basis. These larger cities also have more residents affiliated with gang membership. However, gangs and gang-related crimes are currently considered a matter of statewide concern in Colorado.
Gang activity in Colorado often involves many crimes, including money laundering, burglary, illegal weapons, and drug trafficking. Graffiti is a good sign that there may be some type of gang activity in the area, as street gangs will often tag their name on a wall to display their presence to rival groups.
In 2017, police estimated 38,000 gang members in Denver alone, affiliating with 220 different gangs. That same year, law enforcement officers documented 97 different gangs and approximately 1,300 gang members in Colorado Springs.
Five years have passed since Colorado's gang census statistics were gathered and the overall population continues to grow, which means these numbers have only risen since then too. Gang-related activity and the number of crimes pertaining to such are not published by every agency in the Centennial State, so it can be hard to gauge exact annual data.
Two nationwide street gangs have had a sustained, powerful presence in Denver and the surrounding areas. More than 2,000 Bloods and Crips are estimated to reside in the Mile High City. Bloods identify by wearing the color red, and Crips will sport the color blue
Besides the Bloods and the Crips, the Sureños 13 and the Nortenos are two of the other largest gangs in the state.
The Gallant Knights Insane, the Rollin' 30, and the 211 Crew are among Denver's other biggest criminal gangs. There's also a presence of the motorcycle gang, Hells Angels throughout Colorado. Brutal acts of violence have been reported among these illegal organizations.
According to police, most of the violence that occurs is gang-on-gang, but that doesn't make it any less dangerous or scary. Sometimes innocent bystanders get caught in the crossfire, ending tragically for all involved.
Many law enforcement agencies in Colorado have dedicated gang units within the department, who work solely to combat crime related to gangs in the community.
You can access the resources available at the National Gang Center, the FBI's Violent Gang Task Force, and Colorado's National Gang Center.
13 Things That Are Illegal to Do in Colorado
Feel like letting your hair down this weekend in the Centennial State? Have fun! Just be sure to avoid any of these thirteen illegal activities that will get you into trouble in Colorado. Which illegal activity in the gallery below surprises you the most? Open our station app and let us know.
Gallery Credit: Wesley Adams
It Is Illegal To Throw These Things Away In Colorado
There are 14 items that should never be thrown out with the trash in Colorado. Check out this helpful list of hazardous waste reminders that should never go in the garbage in Colorado. While some of these items can be turned in on local hazardous waste collection days, six items on this list can get you into big trouble if you are caught dumping them at a landfill.
Gallery Credit: Wes Adams
10 Ridiculous + Unbelievable Laws in Colorado Involving Animals
You've likely heard about many weird and/or stupid laws in Colorado, but these 10 laws involving animals are among the most ridiculous.
Gallery Credit: Nate Wilde