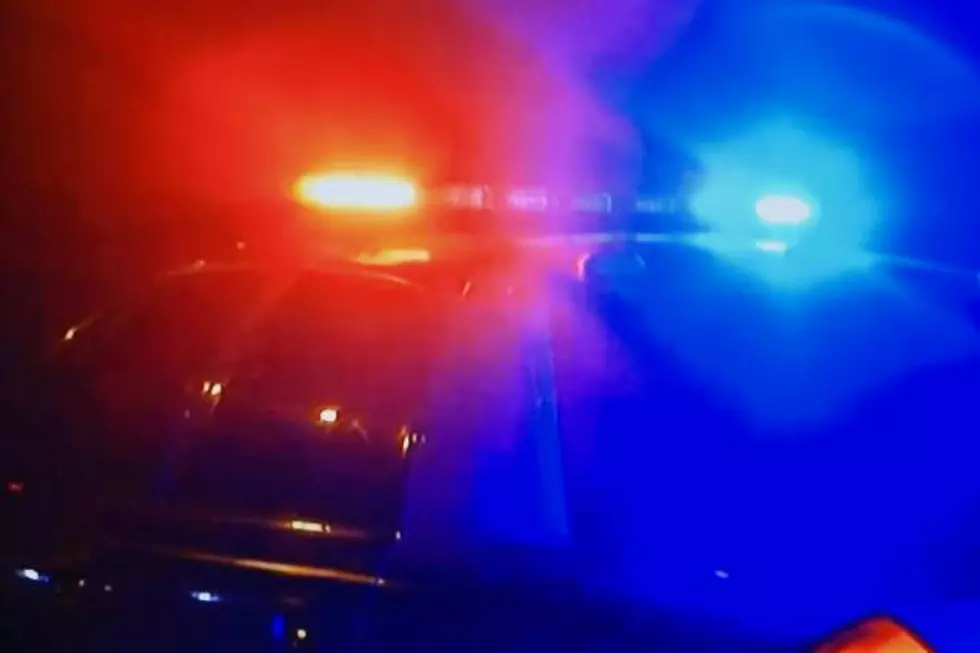 Man Dead Following Officer-Involved Shooting In Berthoud
Getty Images
One man is dead following an early morning officer-involved shooting in Berthoud.
According to a press release from the Larimer County Sheriff's Office (LCSO), an LCSO deputy attempted a traffic stop of a vehicle near Highway 56 and Interstate 25 in Berthoud at approximately 12:18 a.m. on Monday morning (Nov. 21).
Upon attempting to make that traffic stop, the vehicle didn't stop and, instead, fled from the scene and went on to travel northbound on I-25. The vehicle then eventually turned off the highway at Crossroads Boulevard and drove eastbound.
LCSO Deputy Stops Suspect In Traffic Stop-Turned-Police Chase
As per the press release, an LCSO deputy successfully executed a Precision Immobilization Technique (PIT Maneuver) near Crossroads Boulevard and Centerra Parkway causing the suspect vehicle to stop.
The suspect, an adult male was reportedly armed with a rifle at the time of the incident; as such, deputies fired their weapons at him, and the suspect was pronounced deceased at the scene.
The adult male suspect, whose identity had not been disclosed as of Monday morning (Nov. 21), was reportedly the sole occupant in the vehicle during the incident.
The Eighth Judicial District Critical Incident Response Team was activated on Monday due to this officer-involved shooting; at this time, Fort Collins Police Services will be leading the investigation and managing public information.
Additional information pertaining to this incident will be released at a later date, LSCO said on Monday.
Should you have any more information regarding this incident, you are asked to contact Fort Collins Police Services at 970-416-2825; you can also send an email to tipsline@fcgov.com.
Northern Colorado Law Enforcement K-9 Dogs
5 Most Dangerous Intersections in Fort Collins