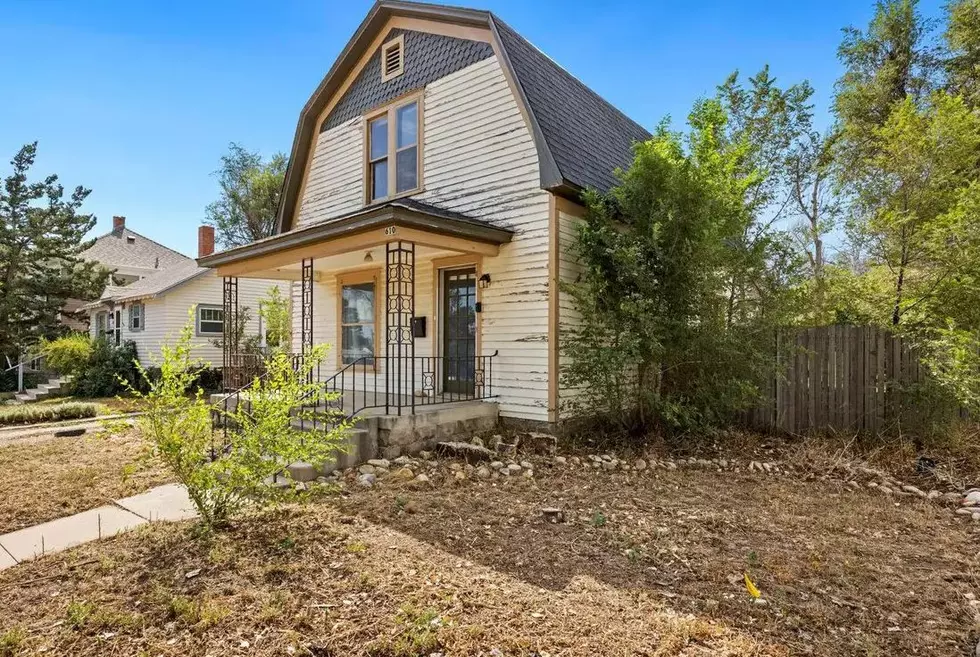 LOOK: The Least Expensive Home In Weld County Is 117 Years Old
IRES
The housing market has cooled down across the United States, some places more than others, but here in Colorado, although home prices have corrected themselves more in the Denver area, they've started to go down a little in other areas too.
While there are a few more deals to be had than over the past 3 or 4 years, the market here is still pretty strong. Still, with that being said, there are some pretty decent deals to be had if you look hard enough or are willing to put in a little work yourself to fix up something that has the potential to be a gem, and I think this particular house falls into the latter category.
I'm not including condos, townhomes, any manufactured homes, 55+ communities or anything like that, my search criteria were simply detached single-family dwellings, and according to Property Shark, this is the least expensive home in Weld County.
The home sits at 610 16th Street in Greeley and features two beds, one bath and just over 1000 square feet of living space. If you love old houses, you'll love the character and charm this home has to offer, and while sure it needs some work, at $225K, this can turn into a pretty stunning spot as it already has some really neat features to it.
So let's take a minute to explore this 117-year-old home in Greely that is the least expensive in Weld County.
16 Pics From Weld County's Least Expensive Home In Greeley
11 Pics From The Cheapest House In Colorado Which Is Under $100K
LOOK: The Least Expensive Home In Colorado Used To Be A Bar