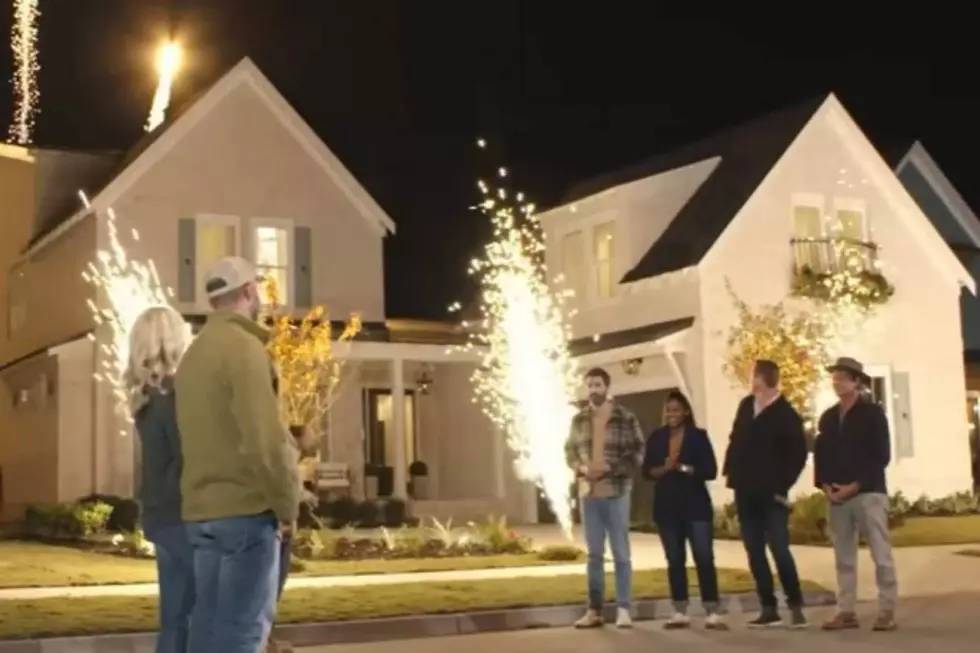 HGTV's 'Rock The Block' Season 4 Set to Film in Larimer County
YouTube/HGTV
Another TV show is coming to Colorado to do some filming in Colorado. Maybe we'll see some of our neighbors on the television, along a street that will have a new name when these guys are done.
Colorado has been enticing production companies to come into the state to make movies and TV shows; this HGTV show got a hefty sum to come here. Which block will they end up on?
Ty Pennington, whose name is now synonymous with "TV Home Improvement Shows," is the host of this newer HGTV program, "Rock The Block."  Its had three successful seasons, and has announced that it will film season four, here in Colorado.
According to Denver Business Journal, Colorado's Economic Development Council provided the show nearly $700,000 in rebates and incentives to produce the new season in Larimer County. The show, so far, has filmed in Georgia, South Carolina and Carolina, so having Larimer County on the docket feels like big deal.
The premise of the show, from HGTV:
Top HGTV designers have just weeks and a limited budget to renovate four blank-slate homes on the same block with their signature styles. The designers who net the highest appraisal get bragging rights and a street named in their honor.
Filming of the show won't begin until April of 2023, which gives us all plenty of time to speculate on just exactly "where" they'll be headed. They will be bouncing around other locations in Colorado, too, to get examples of the state's architectural inspirations.
47 Fun Photos of Tiny Houses That Colorado Loves
Music, food, beer, games, and a lot of tiny houses made up the 2022 Tiny House Festival that happened in Loveland on July 16-17, 2022.
Affordable Colorado Mountain Cabin With Incredible Views
With three different decks, you can sit and take in the spectacular mountain views. When the weather turns cold and hostile, you still get amazing views looking out every single window in the home. It's worth mentioning that one of those views is the west side of Pikes Peak. Scroll through these photos to see this incredible cabin now for sale.
Funny + Obscene Banned Colorado License Plates Will Make You Giggle
Road rage is bad enough. Imagine if you had to pull up behind a car with a license plate insulting you. Luckily, the state of Colorado has banned some of these license plates to make the roads a happier place.