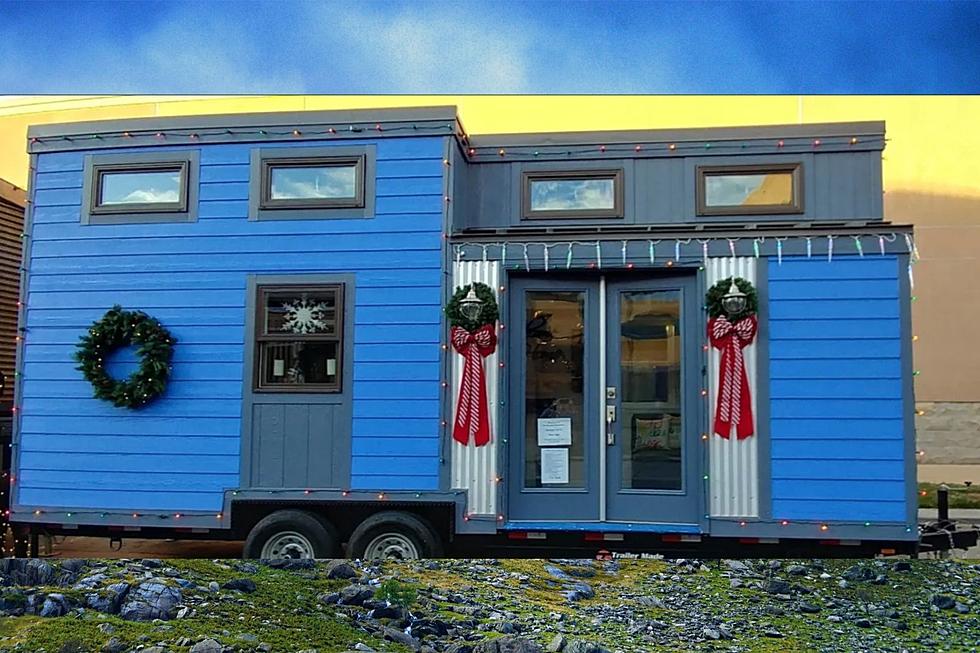 Going Up: Colorado Tiny Home For Sale Has a Built-In Elevator
Tinyhouselistings.com/Canva
The tiny homes trend is currently sweeping the nation. It makes sense because these petite pads are a great option for individuals trying to downsize, those wanting to have a minimalist lifestyle, or people who live their lives on the go.
Unique things like shipping containers, vans, train cars, and busses are even being converted into tiny houses. Tiny homes on wheels give people living in them the freedom to plan all kinds of adventures and take off on the open road whenever they please.
Colorado Tiny Home For Sale Comes With an Elevator
RELATED: Colorado Tiny House Made From Restored 1930s Train Caboose For Sale
Rent this Colorado Residence that was Featured on TV's Tiny House Nation
TinyDenCo is a chic tiny home in Denver, Colorado.