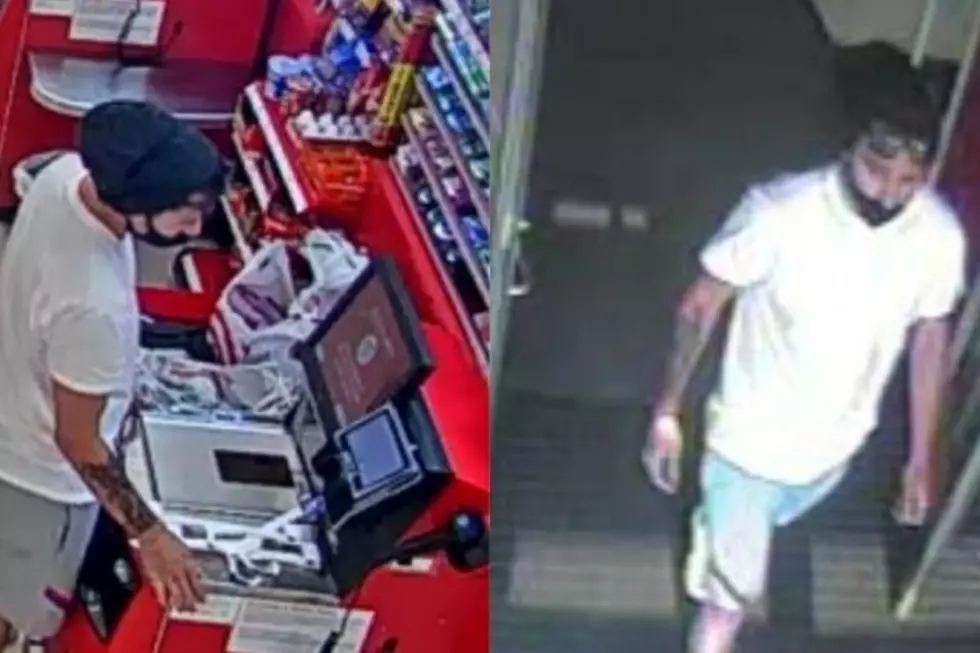 Fort Collins Police Seek Help Identifying Wanted Suspect
Fort Collins Police/Facebook
The Fort Collins Police Department is reaching out to the public for help in identifying a wanted suspect.
According to police, a female's car was stolen from a residential parking lot in the 2200 block of Elizabeth Street in Fort Collins last month. The victim's wallet was also in the car, and she received notifications that her credit and debit card had been used.
The stolen vehicle was later recovered by police in the Denver Metro area, but the wallet was not located. The suspect is still at large, and also has yet to be identified.
Law enforcement obtained a store's surveillance video which shows the individual associated with the fraudulent card transactions. They are hoping that his unique forearm tattoo may help someone to recognize him.
Anyone with information about the person in the photos, or the incident as a whole, is asked to contact Officer Menn at 970-221-6555.
Colorado's Safest Cities