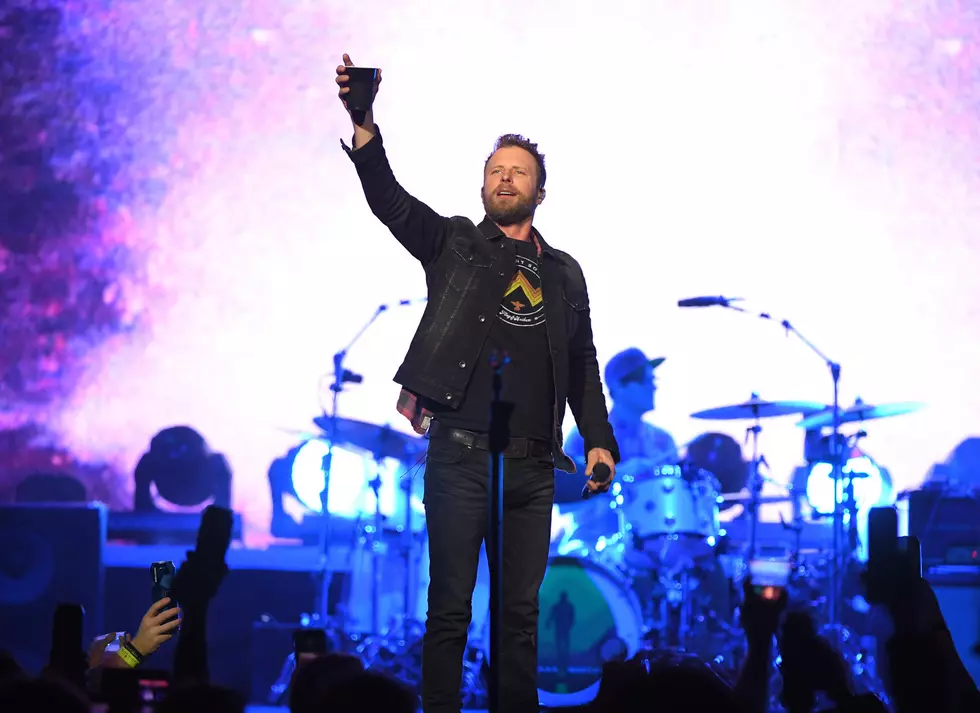 Dierks Bentley Going Big at Telluride Bluegrass Festival
Jason Kempin
We have been getting so much great news lately about shows and concerts returning to Colorado and we got even more tremendous news yesterday thanks to social media. The country superstar who loves Colorado, Dierks Bentley announced his first BIG show back after this pandemic will be here in Colorado taking place at the Telluride Bluegrass Festival on Sunday, June 13th, 2021.
Dierks hit social media to make the big announcement that made everyone in Colorado excited. Now, the details are still making their way to the Telluride Bluegrass Festival website as the other main stage lineup acts haven't been announced just yet. But if Dierks is going to be there, you will want to be there too.
This Isn't the Only Colorado Project Dierks Bentley Has Been Working On
We all know that Dierks and his family moved to Telluride as soon as the pandemic hit and he has been enjoying his time in Colorado. But he hasn't been kicking back and relaxing the whole time as he just recently broke ground on a new restaurant in Denver.
How Much Will it Cost to See Dierks Bentley Perform at the Telluride Bluegrass Festival
Dierks announced he would be playing on Sunday night, and those single-day festival passes aren't sold out yet. But after this news, you can guarantee they will move quickly. Single-day Sunday tickets will cost you $95 per ticket, click here for more details. Camping and other details regarding the 47th annual Telluride Bluegrass Festival can be found here.
LOOK: See the iconic cars that debuted the year you were born