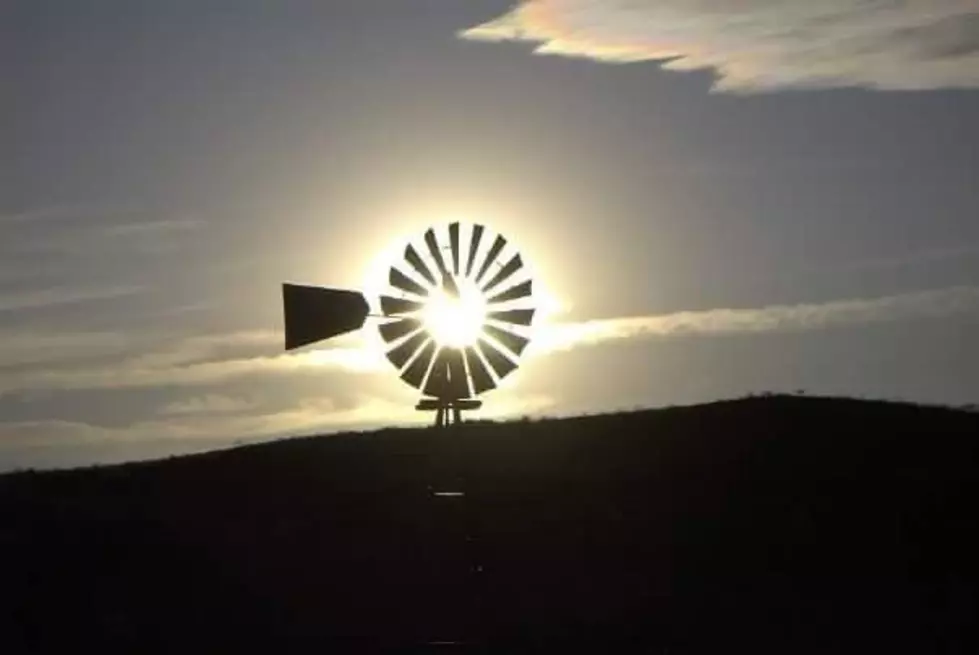 Conversations from the main drag of Cowboy town USA
Ashley Haberman
The main drag of Cheyenne stares straight into the tall sunlit windows of the Downtown Mercantile, a unique boutique opened by Kris Haberman in 2015 and where I've worked a few days a week since.
Loud motorcycle mufflers, quiet minivans and dirt caked trucks headed down this Cowboytown, USA front street.  Quite often, moments pass where the drag sits in silence, with no commotion, and the oversized cowboy boot sculpture painted in two deer dancing to a moonlit sky glisten in the Wyoming sun.
Beyond the oversized boot sits the Cheyenne depot, once known as the Union Pacific Depot, one of the last of the grand 19th century depots remaining from the transcontinental railroad where trains like the famous locomotive 844 still run through. Next to the depot, the Albany, a classic western bar that's been around for seventy-five years, and is one place where cowboys in full form can still be seen drinking Guinness at 2pm. Cheyenne's three-story Wrangler store built up tall with ruby red bricks and a sign that reads "famous for ranch wear since 1943," just screaming Old Wild West.
Since the end of Frontier Days, the Mercantile sits quiet most of the time. Filled with shabby chic painted antique furniture, eye catching jewelry, and bath and body accessories that radiate rose and lavender. But the Wyoming classics that also fill the store are what make it an experience. Vintage turquoise, Native American jewelry and old western memorabilia glisten behind glass cases. Bags made out of old cowboy boots decorate the walls, and jams made just down the road sit next to the tobacco scented candles. But it's not the stuff that makes me love sitting here, alone, for nine hours every Saturday. It's the people.
The owner of the two jewelry cases, Bob, is a retired trucker and life-long Wyoming native. Always adorned in cowboy boots, a cowboy hat, wrangler jeans and an embellishment of turquoise jewelry, Bob illuminates the ultimate character of the lingering wild wild west of Cheyenne. Him and his wife travel around Wyoming to auctions where the children of the deceased sell their dead parents, life-long collections, to garage sales in towns with a population of a hundred, and they come back with stories of vintage Native American drums, old western saddles, turquoise jewelry and all the other antique gems that people ignorantly sell.
David, a Cheyenne native once came in to the store with his wife, and while she shopped we began a bit of small talk that morphed into a true story of Cheyenne's history.
"In 1967, they tear gassed the crowds at Frontier Days. Wyoming lives in the past, and that's what people like. As you get older, everything changes and you either embrace it, or be upset all the time."
David was the spitting image of a member of a society that wants to hold onto their culturally rich history, yet in many ways can't with the worlds constant and uncontrollable progression toward industrialization and development.
Smoke breaks at the Mercantile always invite interesting encounters. Three belligerent homeless men once stopped to tell me in slurs about how the Plains hotel was haunted. On their way to Sturgis, a gang of almost twenty bikers lined their bikes along the curb for a pit stop stay at the hotel, and even the parades during frontier days featuring every aspect of the western world made its way right in the front of the shop.
During one of those smoke breaks when the day's dry heat could be seen rising from the concrete sidewalk, a gentleman named Jesse approached me asking if he could wash the windows for fifteen dollars.
"I just made my way out of Utah and have been here for only twenty-four hours," he told me.
Jesse was a charismatic fifty-five-year old African American man whose voice sounded like it was out of an old blues record and his energy was honest and kind. He was making his way from Chicago to Seattle but along the way got stuck in Utah after suffering from a heart attack that turned his world upside down, and he was now making it back east to Chicago. "Sure," I told him. He told me about his lady friend in Utah whose heroin addiction had become a sad tragedy that he no longer could bare to watch.
"You seem like a jazzy girl yourself," he told me.
"Why thank you, I like to think so," I smiled back.
After he finished and I paid him his fifteen well-earned dollars, I wished him good luck. "The word luck isn't in the bible sweetheart," he told me. "You just do."
I met Alfredo during my first day working at the Mercantile. A retiree from California, Alfredo was always well put together with slicked back hair and always wore cheap loafers that he painted to give the illusion that they were top brand. I could tell he was lonely and bored because it was always so hard for him to leave. He wanted to keep talking about everything and anything. The passion he exuberated was contagious and I made sure I took in everything he said. He was fascinated with the beauty in wood's natural state.
"Every layer you take from wood is always different, it's always a different pattern even if its subtle, it's always unique," he said.
Sometimes he would curse my mom's shabby chic painted furniture because the true nature of the piece was beautiful enough.
On that first day at the Mercantile, Alfredo said to me before leaving: "this is the school of life, and every moment is meaningful and meant to be, just like this one. I've never experienced this moment before, have you?"
And all I could say back was, "No, I haven't. Thank you."
I was so caught off guard by his genuine words, that I couldn't think of anything else to say.