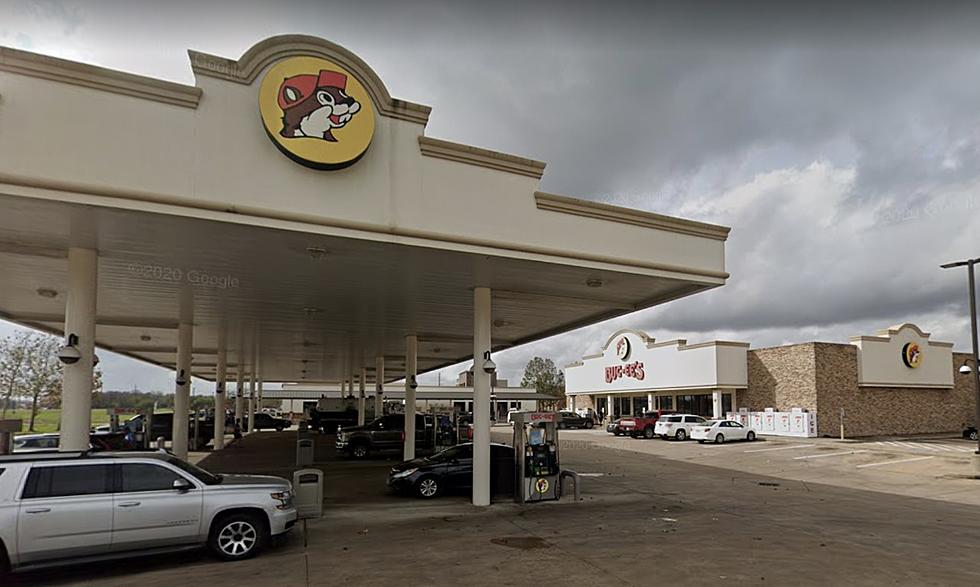 Construction on the First Colorado Buc-ee's Will Begin Next Month
Credit: Google Maps
Many Coloradans are hyped for a new Buc-ee's location to be coming to Northern Colorado. Myself included. Last summer, I was toying with the idea of taking a road trip down to Texas just so I could experience the phenomenon known as Buc-ee's.
Turns out, I won't have to drive far at all as the first Buc-ee's location will be right off of my very own exit in Johnstown.
According to 9 News, the mega gas station will be holding a groundbreaking ceremony next month at the site located on the southwest corner of County Road 48 and Interstate 25.
The first Colorado Buc-ee's location will be 74,000 square feet and 120 fueling stations. We simply cannot wait for Buc-ee's to be open in Northern Colorado. This Buc-ee's location will be the first outside of the southern region of the United States.
Buc-ee's currently operated in Texas, Alabama, Florida, and Georgia. Why Colorado? It appears that there are more than enough Texas transplants in the state of Colorado to demand a Buc-ee's. However, that is based on sheer speculation. Aside from two layovers at the Dallas Fort Worth International Airport, I have never been to Texas and I am still eagerly awaiting our Buc-ee's location.
The groundbreaking ceremony for the first Colorado Buc-ee's will take place on Tuesday, June 7. Buc-ee's in Johnstown is expected to open in 2023.
Source: 9News
This $6.5 Million Home Has Boulder's Flatirons in the Backyard
You have to see the view from this Boulder home.
THE LUCKIEST SPOTS TO BUY A MEGA MILLIONS TICKET IN NORTHERN COLORADO
Rather than purchasing a lottery ticket from just any random place, press your luck by drawing some numbers at a spot that has a reputation for producing big Mega Millions winners.
Check out the luckiest spots to buy a Mega Millions Ticket in Northern Colorado below:
My Favorite Photos of Barcelona
These are some of my favorite photos from our trip to Barcelona, Spain.