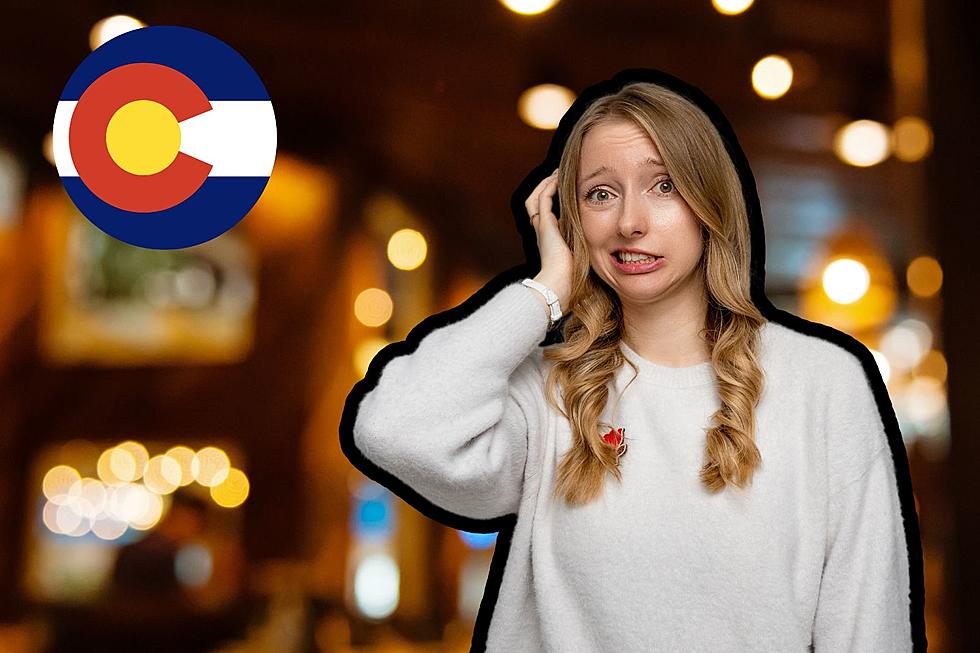 8 Places in Northern Colorado You Should Never Ever Take a Date To
Canva
Where is the ideal place to go on a first date in Northern Colorado?
It may or may not be the time to pick a different place to take your dates. A viral list on X, or Twitter, whatever you want to call it, listed 28 places you should never take a date. Personally, I find it pretty ridiculous.
RELATED: Single? Here are The Three Best Cities to Find Love in Colorado
Wait A Second... Cheesecake Factory?
Yes, Cheesecake Factory was at the top of the list. Personally, I find this ridiculous.
If you think the Cheesecake Factory isn't good enough for a first date, then I am happy to say I am glad that we are not dating. A ton of chain restaurants were also listed. Any fast food chain or restaurant is out of the question, according to this list.
Okay, I understand not taking a date to order from the value menu from Mcdonald's, but I love #1 margarita night at Applebee's. Steph from Greeley thinks otherwise.
The List Goes Beyond Chains
The list also says that going out for drinks is not enough, additionally anywhere with a long drive or a coffee date.
One on hand, I think this is ridiculous. On another, I do think we should try harder when it comes to planning a first date depending on the person. My girlfriend and I's first date was not anything crazy. We went to get tacos. That is easy and simple.
Am I going to plan a date where I take a carriage ride through Old Town Fort Collins? No. But it isn't a bad idea...
8 Places in Northern Colorado You Should Never Ever Take a Date To
A new viral list came out and listed 28 places you should never take somebody on a first date. We reached out to you on Facebook, and here is what you told us.
Gallery Credit: Tanner Chambers
11 Best Asian Eats in Fort Collins, Colorado
A post on
Reddit
answered a question many of us in Northern Colorado have been asking. Where are the best Asian eats in Northern Colorado?
Gallery Credit: Tanner Chambers