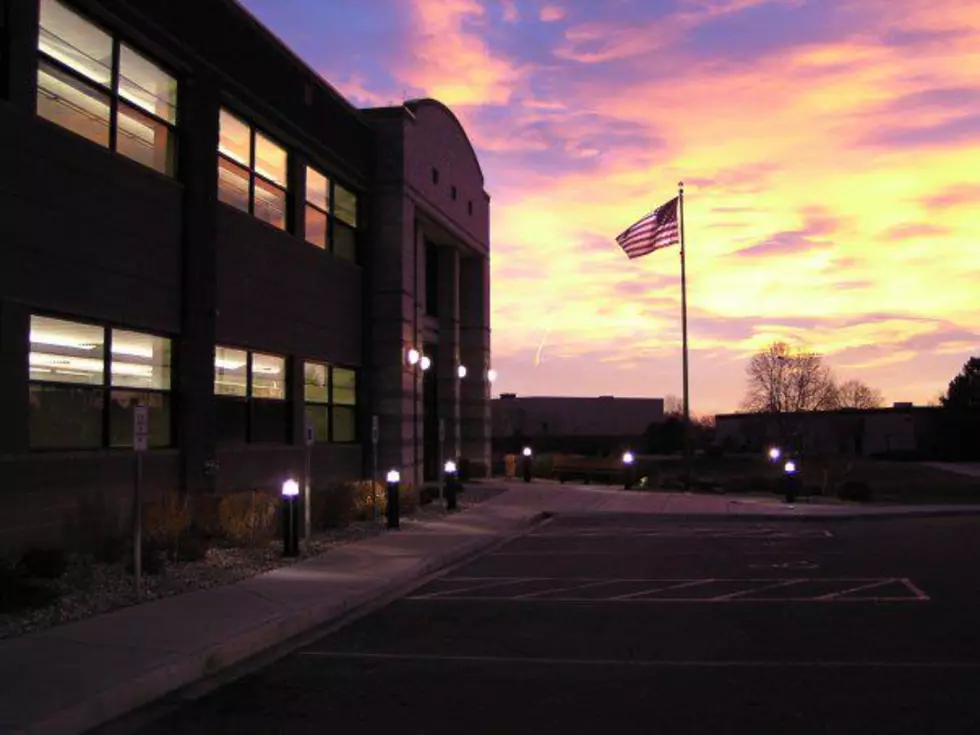 2013 Colorado Floods: Larimer County Sheriff's Office Warns of Scams
Larimer County Sheriff's Office-Facebook
The word out this afternoon from the Larimer County Sheriff's Office: Beware of Scams!
BEWARE OF SCAMS (from the Larimer County Sheriff's Office 09/19/2013):

Natural Disasters bring out the best and the worst in people and unfortunately con artists and criminals take advantage of those who have been devastated by these large events.  Below is a short list of common scams reported by Military One Source that take place and residents should be aware of:
Home Repair Frauds

- Home repair and cleanup frauds are very common after natural disasters.  Be extremely careful before hiring anyone to work on your home.  Check references, never pay a contractor or other vendor in cash, always get a written estimate and ask for a second opinion.  Also remember never to pay the full amount for work done before work has begun.

Fake Charities

- Con artists and criminals often pretend to solicit money to help victims of a natural disaster and will make up a name of a charity which sounds nearly identical to a legitimate charity.  Check out any charity groups you are unfamiliar with, never make cash donations and always make checks payable to the organization and not the individual soliciting money for the charity.

Fake FEMA Representatives

- Sometimes a con artist will pretend to be a FEMA representative, collecting a "processing fee" for an emergency loan or other financial assistance.  If you are contacted by someone claiming to be a representative of an agency always call the agency directly to confirm that representative is legitimate. Do not use the phone number the solicitor gives you.  The number for FEMA is 1-800-621-3362.

Identity Theft

- Losing important papers and documents in times of a natural disaster is common.  These items contain important personal information like social security numbers, bank account numbers and credit card numbers which can be used by criminals to make purchases and/or open new accounts in your name.  To avoid these problems makes sure to use a paper shredder to dispose of any papers or documents with personal information when you are cleaning up after a disaster. Get a copy of your credit report a few weeks after the disaster to make sure no one has illegally used your information. Contact your creditors immediately to report lost credit cards and contact your bank if you find you are missing checks or a bank card.