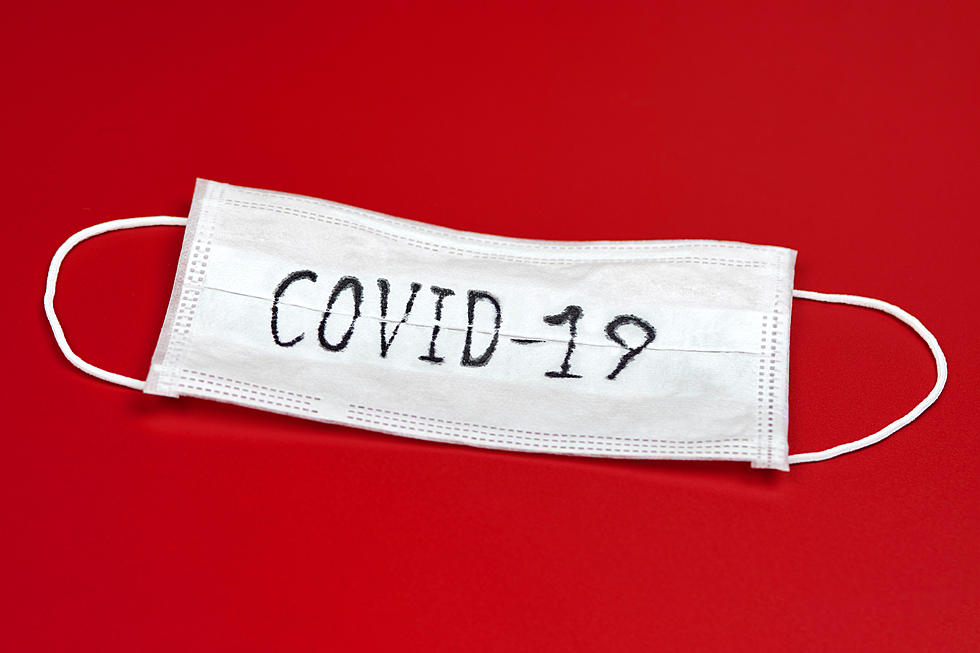 Windsor Mayor Melendez is Focused on Local Business Amid COVID-19
TRAVELARIUM
Everyone is struggling with coronavirus concerns, but local businesses are especially suffering.
I recently sat down with Windsor Mayor Melendez to see how the city is handling the coronavirus, as well as the needs of local businesses.
"Many of our local business folks are the backbone of our community, so it's really important that we continue to support them," said Melendez in our interview. "Many of them, at least as of right now, continue to be operational. They're open."
In the next 24 to 48 hours, Melendez will publish a resource on the town website that details exactly how the community can help support local business.
She is also working with city officials to enact a six-month sales tax deferral for local businesses in order to lessen their financial load.
As for the general community, Melendez suggests buying takeout, delivery, or gift cards from these companies to help keep them afloat.
But even during these uncertain times, she is certain that Windsor will be able to bounce back.
"We are Windsor strong, and together we will get through this," she said. "And I actually believe that we have an opportunity to come out bigger and better because of it."
Melendez is also hosting a virtual conference with city officials at 4 p.m. today (March 20). Individuals can submit their questions to her by emailing communications@windsor.gov.
Listen to the full interview with Mayor Melendez below.
Enter your number to get our free mobile app