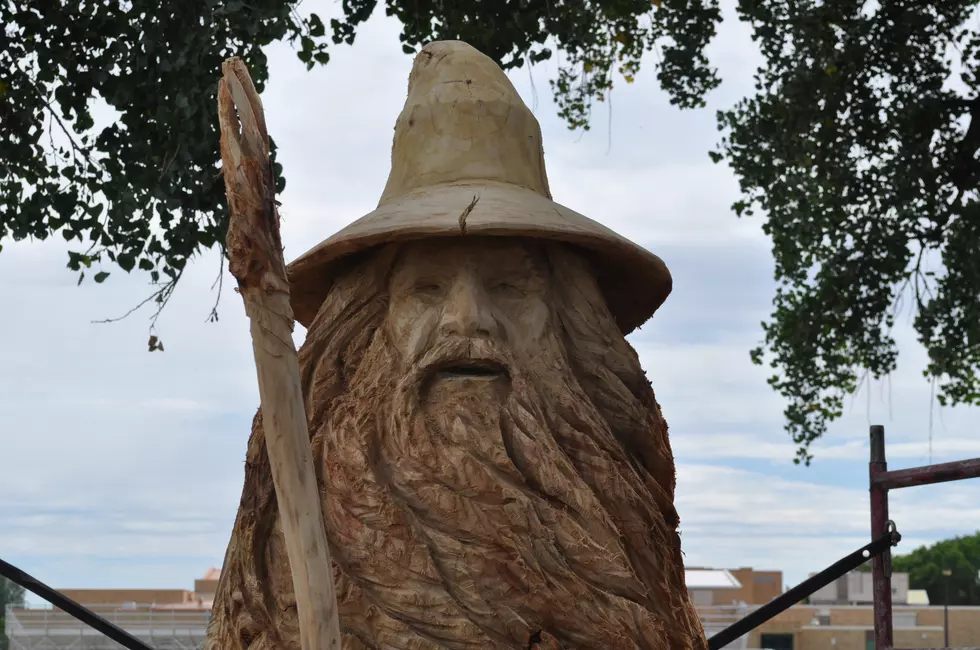 Windsor High School to Induct Six Into 2018 Athletic Hall of Fame
Todd Harding, TSM
The Windsor High School Athletic Hall of Fame recently announced the addition of six new members for 2018. The committee members unanimously voted to add five former WHS athletes and one educator into its seventh induction class.
Gene Ehrlich, a 1965 Windsor High School graduate, along with son Erich Ehrlich, a 1992 graduate, will be enshrined. Gene and Erich will both be recognized as Legacy Award recipients.
Joining the Ehrlich's will be three members of the Cumings family. Nicholas Cumings is a 1997 graduate and will be joined in the hall of fame by sister Natalyn, a 2002 graduate, and his wife Sandi Cumings, a former WHS softball coach and current high school Spanish teacher.Nic and Natalyn will go into the hall as athletes while Sandi will be honored as a coach.
Rounding out the Class of 2018 will be longtime Windsor educator, coach, and friend of the community, Murray Kula. The native of Greeley died on May 7, 2017 after battling a rapidly progressive brain disease. Kula will be recognized as the first recipient of the "Spirit of the Wizard Award". The honor will forever be referred to as the Murray Kula Award.
Induction Ceremony
The 2018 induction ceremony will be held at 5:30 p.m., Wednesday, April 25 at the Pelican Lakes Banquet Room, 1600 Pelican Lakes Point, in Windsor. Tickets are $20 and can be purchased by calling Duvall at 970-686-3635, or email jenelle.duvall@weldre4.org.