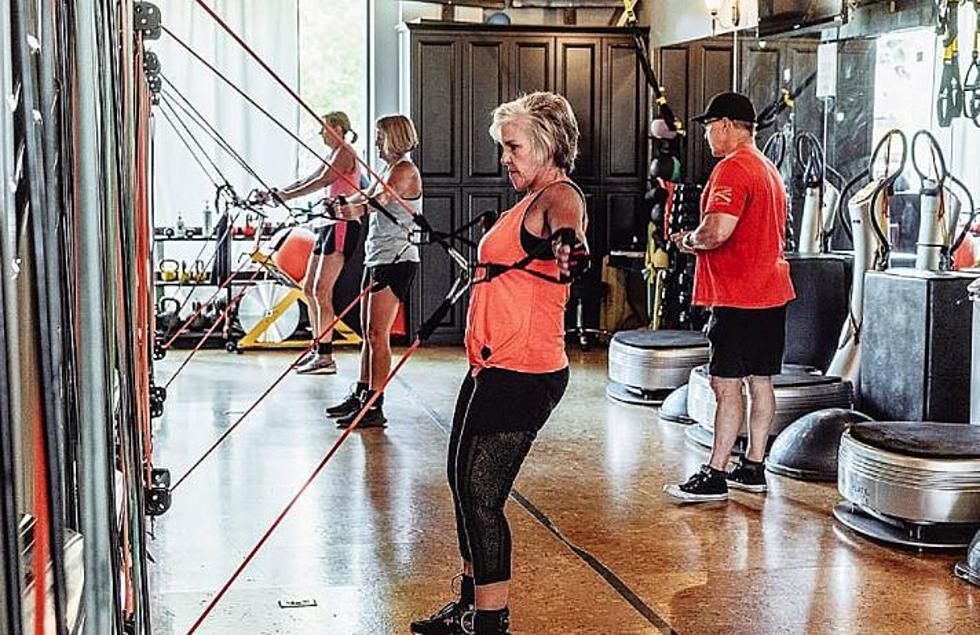 Wellness Wednesday: How Emotions Can Impact Weight Loss
Benchmark Medical Group
At Townsquare Media, we believe wellness is important for our community to thrive. Every Wednesday, we'll feature a wellness leader in our community. Wellness Wednesday is made possible thanks to our partners Benchmark Medical Group.
While physical health is integral to your weight loss journey, it's not the only thing that matters. Emotions also play a large part in your fitness goals.
That's why Benchmark Medical Group (BMG) focuses heavily on mental health. Along with a comprehensive blood panel, the Windsor wellness facility's weight loss program offers life coaching to help propel you towards your best self.
We interviewed Sandy Valdes Haas, owner of Benchmark Medical Group, about how emotions impact our weight loss journies — and how BMG can help.
Wellness Wednesday: Q&A With Benchmark Medical Group