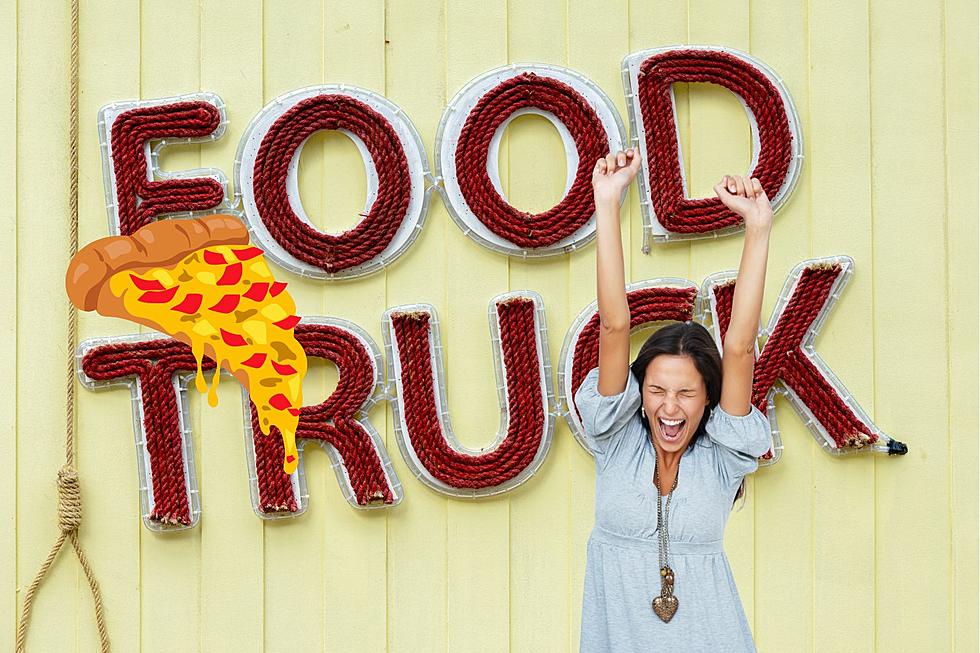 This Popular Fort Collins Pizzeria Now Has a Food Truck
Canva
A popular Fort Collins pizzeria is now on the go with the announcement and launch of a new food truck. Panhandler's Pizza food truck made its first outing on Thursday, April 13 at 225 South Meldrum.
Panhandler's Pizza says that the food truck will be available to book for corporate lunches, breweries, private events, food truck rallies, sporting events, and more.
On March 29, Panhandler's Pizza celebrated five years of being in business after re-opening. Over the past five years, Panhandler's Pizza has been re-embraced by The Choice City at the new location.
The food truck will not be the only new addition to Panhandler's Pizza either. A new menu, more Panhandler's Pizza locations, events, and lots of love and laughter are on the horizon for the Fort Collins pizzeria.
Be on the lookout for the Panhandler's Pizza food truck. Currently, there is only a "Coming Soon" on the food truck tab at Panhandlerspizza.com. Don't want to wait to find the food truck in your neighborhood? Visit Panhandler's Pizza in Fort Collins at 2721 South College Avenue.
Source: Panhandler's Pizza Facebook
37 Food Trucks of the 2022 FoCo Food Truck Rally
One of the best outdoor events in the Choice City is the annual FoCo Food Truck Rally at City Park.
With so many food trucks and so many different kinds of foods to try at the Fort Collins Food Truck Rally every summer, it could feel overwhelming to decide which food truck to check out during your visit.
Here's a look at those that attended in 2022. And here's hoping they'll all the there again this summer or setting up at a corner near you (soon).
The Best Indian Hills Community Daily Signs of 2023 (So Far)
These are some of the best daily signs from the Indian Hills Community Center Sign.