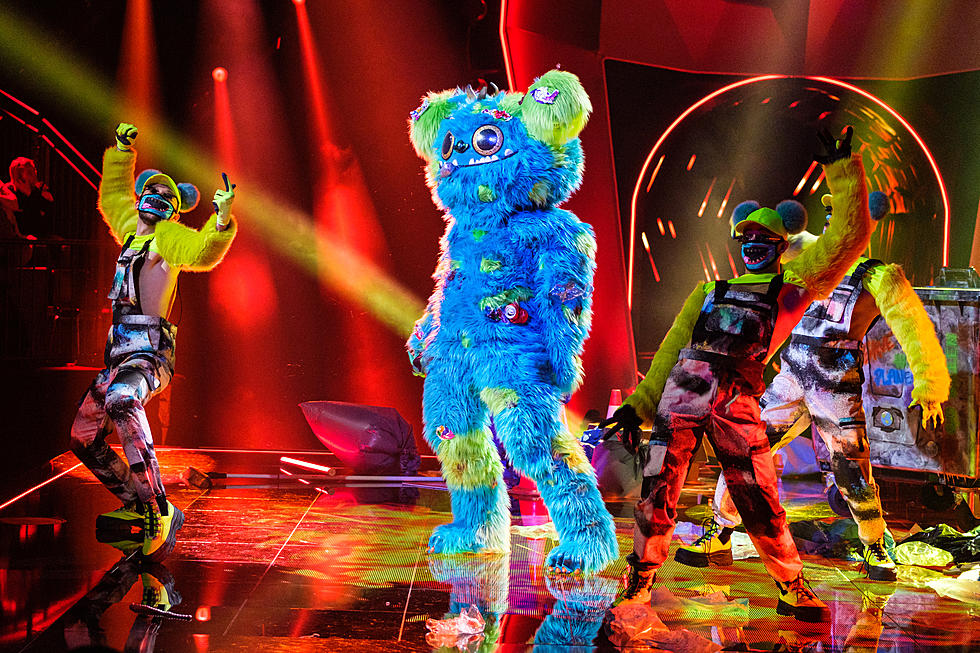 The "Masked Singer" Live Is Coming To Colorado
Getty Images
This show is so much fun to watch. Admittedly, I haven't watched a whole lot but when I have watched, I've really gotten into it and it is loved by millions, including my mom who watches it religiously.
In fact, I told her about this yesterday and she's already demanding that I get her tickets, and of course, I will because if Mama ain't happy, ain't nobody gonna be happy.
The Masked Singer Live tour is hitting the road for the first time and is coming to Colorado on Monday, July 18 in Denver at the Ellie Caulkins Opera House.
Personally, I like this show because it just stands out and cuts through all of the other singing competition shows with a twist, and a fun one at that.
Those outfits and costumes are hilarious and it's so much fun to guess who's under the costume. I've only gotten a couple right, but it's still a great time to watch and I think seeing this live will take it to a whole new level.
I'm certainly looking forward to a little night out with my mom for this coming up this summer.
Tickets go on sale (today, November 3rd) and you can grab them HERE.
Celebrity Kids Who Look Exactly Like Their Famous Parents
KEEP READING: See the richest person in every state
20 Awesome Movies Filmed in Colorado