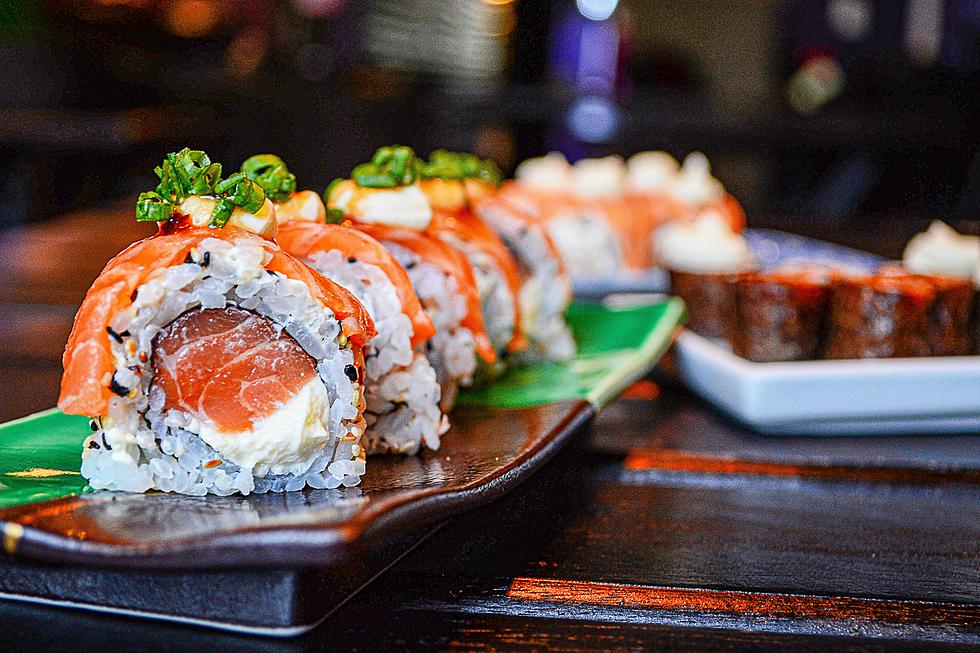 The 5 Best Sushi Spots in Fort Collins According to Yelp
Photo by Vinicius Benedit on Unsplash
Sushi is usually one of the top items on the list of things to eat for date night for us. It is always nice to know where you can get quality sushi in the landlocked state of Colorado.
When I am looking for a good place to eat, my go to is usually Yelp. Whether you are looking for a good spicy tuna roll or yellowfin nigiri, you are going to find some great places in Fort Collins.
These are the top five sushi spots in Fort Collins according to Yelp users.:
Smokin Fins - 327 East Foothills Parkway at the Foothills Mall
What to get:
The El Diablo or the Spicy Tuna Roll if you like it spicy.
Suh Sushi - 165 Boardwalk Drive
What to get:
Spider Roll, Unagi Bomb, Rick's Killer Tuna Roll
JAWS Sushi - 1205-A West Elizabeth Street
What to get:
Electric Sasquath Catfish Roll, Whiskey Roll, OG Scotty-O Roll
White Tree - 1015 South Taft Hill Road
What to get:
Spicy Tuna Tobico Roll, Tuna Roll, Ocean Roll
Nori Maki Bar - 2842 Council Tree Ave Ste 173
What to get:
Honeymoon Roll, Beauty and the Beast Roll, Eel Avocado Roll
Those were the five best sushi spots in Fort Collins. Based off of my personal tastes for tuna, yellowfin, salmon, and eel the rolls above are what I would suggest ordering if you were to go into one of these five sushi restaurants in Fort Collins.
Did we miss your favorite sushi spot? We would love to hear about it. Be sure to send us a message on the app to let us know here it is.
Source: Yelp
5 Oldest Fort Collins Restaurants
CSU Rams Fans Through the Years
All 25 Breweries of Fort Collins