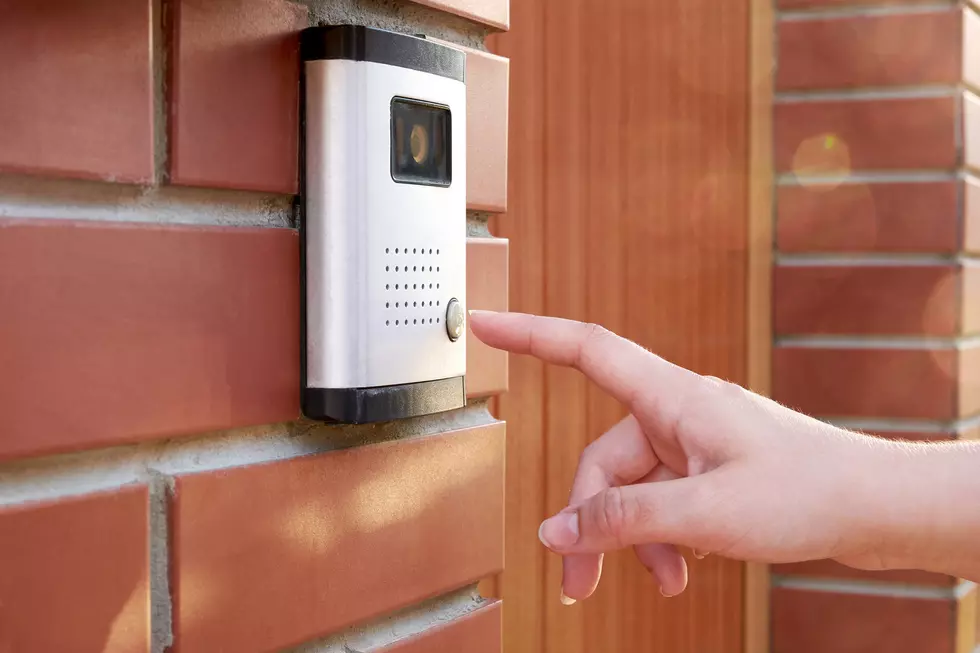 Severance Police Warn Residents about Door-to-Door Scam
Thinkstock
The Severance Police Department recently warned the community about a group of people who are going door to door, attempting to scam residents.
According to police, the scammers are claiming to be associated with the REA and a solar sales company. They then proceed to ask for the resident's utility information and also to enter into the home to look at the appliances.
Severance Police warn residents never to give out personal information or allow strangers to come inside your home. Police ask those who see the group or come into contact with them, to call the Weld County Dispatch immediately at 970-350-9600 Option 4, to report the incident.
PHOTOS: Fort Collins House Fires From 2020