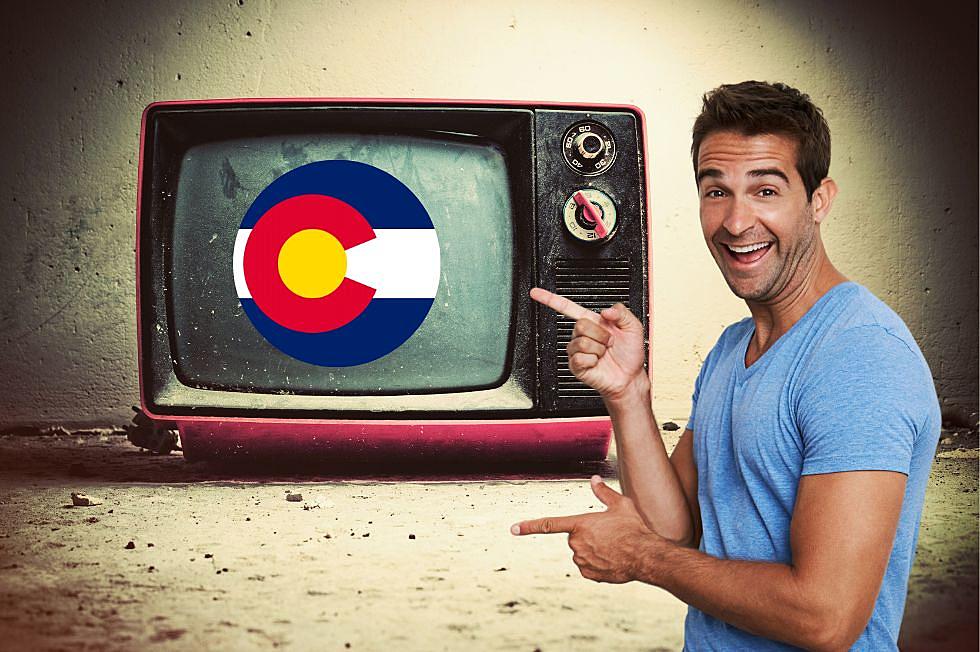 3 Most Popular TV Shows That Feature Colorado
Canva
We see countless shows based in Los Angeles and New York. What about Colorado? There are many shows based in the Centennial State. Many shows that you most likely were not aware of.
Bet Colorado compiled a list of the top television shows that are based in Colorado.
Did you know these shows were based right in our backyard?
#3 - Community
Community, the popular NBC sitcom, is based in Colorado. Our favorite community college students attend Glendale Community College. The creator, Dan Harmon, based the show around his own experience at Glendale Community College.
A Community movie is on the way with most of the original cast.
#2 - South Park
Since South Park premiered in 1996, the often controversial show has made many headlines.
South Park is not an actual city in Colorado. However, the town of South Park is inspired by Fairplay, Colorado. The creators, Matt Stone and Trey Parker were once students at the University of Colorado. 
#1 - The Last Of Us
The video game-turned-HBO television show was one of the biggest shows of the past five years. The Last of Us follows two characters, Joel and Ellie, who navigate the world after a significant outbreak that turns humans into the "infected." AKA zombies.
Joel and Ellie make a trip from Boston to reunite with his brother Tommy, who is at a camp in Wyoming.
Joel and Ellie make their way through Colorado, and part of the show is located at Eastern Colorado University, which has many similarities to Colorado State University.
Source: Bet Colorado
41 Movies You May Not Have Known Were Filmed in Colorado
Get the popcorn ready because we're checking out a list of movies all filmed right here in the great state of Colorado. Scroll on to learn more about which parts of the state have been featured in some of America's favorite films.
Colorado Locations That Dumb and Dumber Were Filmed In
The classic comedy film Dumb and Dumber was largely filmed in Colorado.
27 Sci-Fi and Fantasy Films That Were Filmed in Colorado
It may surprise you to know that sci-fi and fantasy films written by Stephen King, starring Patrick Swayze, and even Woody Allen, were filmed in Colorado.