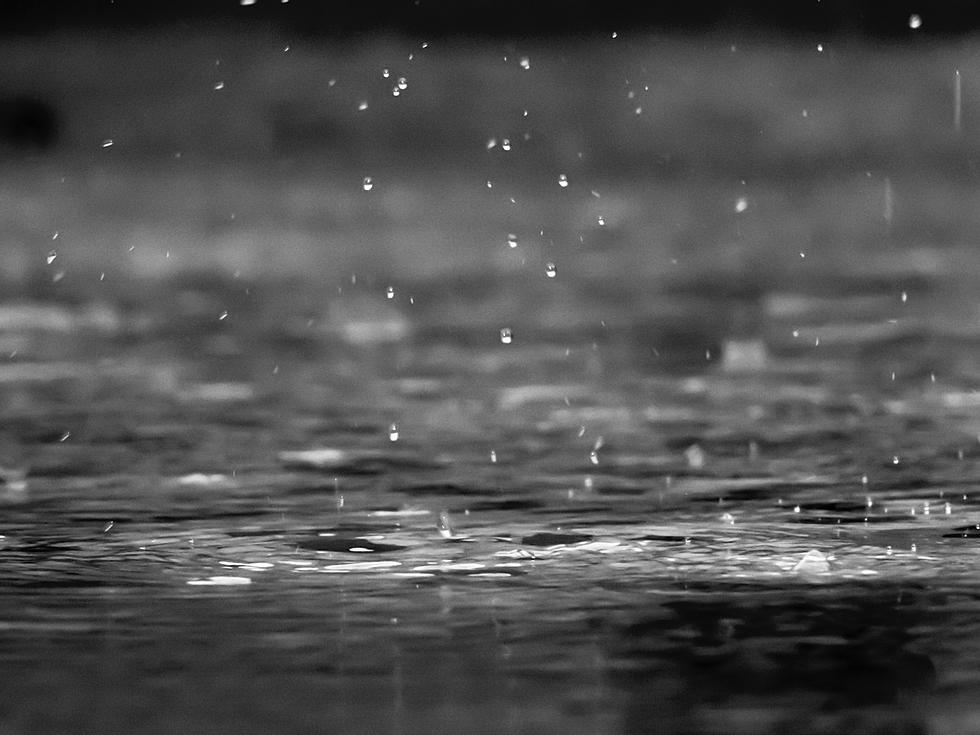 [PHOTOS] Rain Causes Flash Flooding in Greeley
Photo by reza shayestehpour on Unsplash
Rain on Thursday has caused quite the havoc in Greeley. Numerous Instagram users have posted the result of flash flooding from the rain.
The Facebook page for Denver & Front Range weather states that at around 1:45 p.m. on Thursday, nearly four to five inches of rain has fallen in an hour near 10th Street.
The National Weather Service has issued a flash flood warning which will be in effect until 3:30 p.m. Thursday afternoon. A hazardous weather outlook has also been issued. The hazardous weather outlook is for the northeast and north-central areas of Colorado. Increased thunderstorm activity could occur this afternoon and evening. Storms could produce from one to three inches of rain per hour. Currently, the greatest threat to the Front Range is between noon and 8 p.m. on Thursday.
Be sure to send us your photos of weather occurrences where you are on the app:
Source: Instagram - National Weather Service 
8 Colorado Legends That Every Coloradan Should Know
Luckiest Lottery Locations in Colorado
Top 5 Rated Colorado Hikes