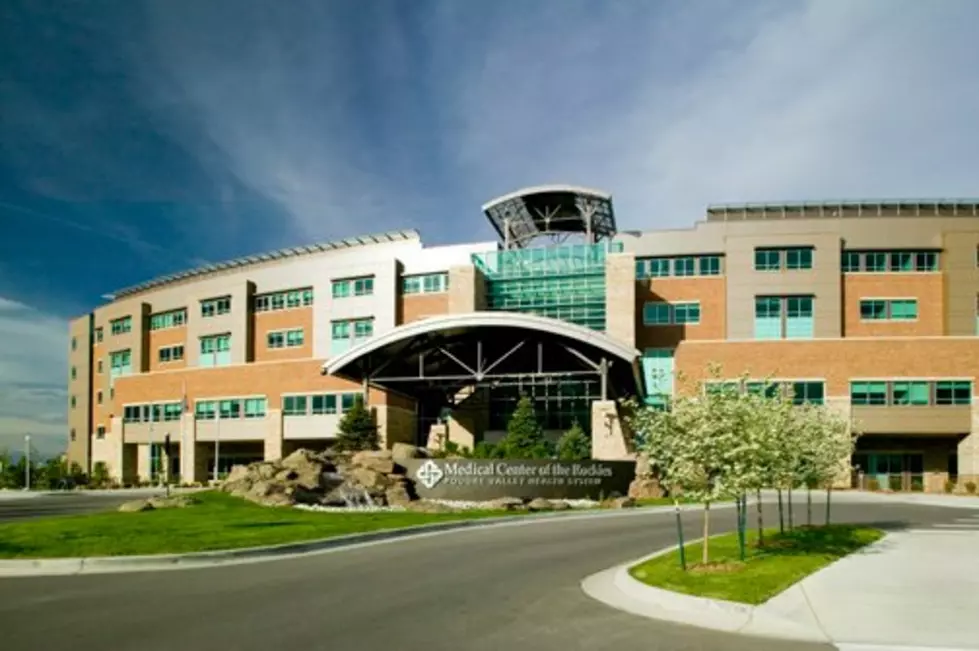 Northern Colorado's First Level 1 Trauma Center Is In Loveland
University of Colorado Health
We have a lot of amenities here in Northern Colorado. It's one of the things that makes living here so great. The feel of a small town but the amenities of a much bigger city and now, we can add one more thing to that list and add a little piece of mind.
According to the Colorado Department of Public Health, UCHealth Medical Center of the Rockies is now considered a Level 1 Trauma Center, the 6th hospital in the entire state to have that distinction and the first for us in Northern Colorado.
So what does being a level 1 trauma center mean? Simply but importantly, it signifies that the hospital can officially treat severe and complex injuries. Good to know if you or a loved one are ever in need and there's no need to be life flighted someplace else.
So now, residents of northern Colorado will have quick access to top-level emergency and trauma care without a trip to metro Denver, which was the closest Level 1 Trauma Center until now. 
According to UCHealth, the elements needed to be considered a Level I trauma center include around-the-clock coverage by trauma surgeons and prompt availability of specialists in orthopedics, neurosurgery and anesthesiology along with a few others but those are the big ones.
Kevin Unger, MCR's president and CEO told 9 News,
"Not only is this a great achievement for our hospital, but it's also great news for our patients and our community," said . "For years, we have been delivering a very high level of trauma care. This designation officially recognizes us for that excellence and sets us on a path of continued progress."
31 Things That Make Loveland, 'Loveland'
7 Google Maps Images That Show How Much Loveland Has Changed