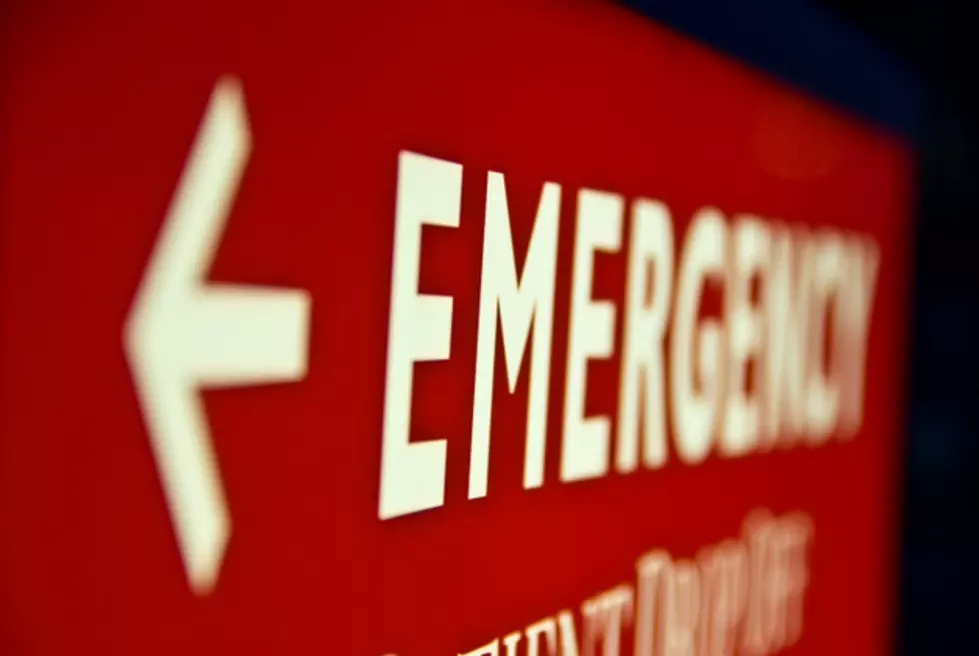 Mysterious Polio Like Illness Hitting Children in Western US
Credit: Braden Gunem
A mysterious illness which is similar to polio is hitting children in the western part of the United States, causing fears for parents to find out the cause.
According to ABC News, the cluster of children affected by the mystery disease has been relegated to Washington state. The illness, also known as acute flaccid myelitis, affects the nervous system of those infected and can lead to paralysis which can be temporary or permanent.
There have been two confirmations of the disease in children, with seven kids still under investigation by the Centers for Disease Control.
There has been one child death suspected to be caused by the disease.
The distressing thing concerning AFM for both patients and doctors is that they don't know what causes the disease, along with how to prevent it.
An outbreak of AFM did occur back in 2014, when there were 120 cases reported throughout the United States. Most of those cases happened in children.
Weakness or paralysis of the limbs
Facial droop
Difficulty Breathing
Drooping eyelids
The cluster of cases in Washington state don't have any direct link to each other, with patients living in counties spread out throughout the state.