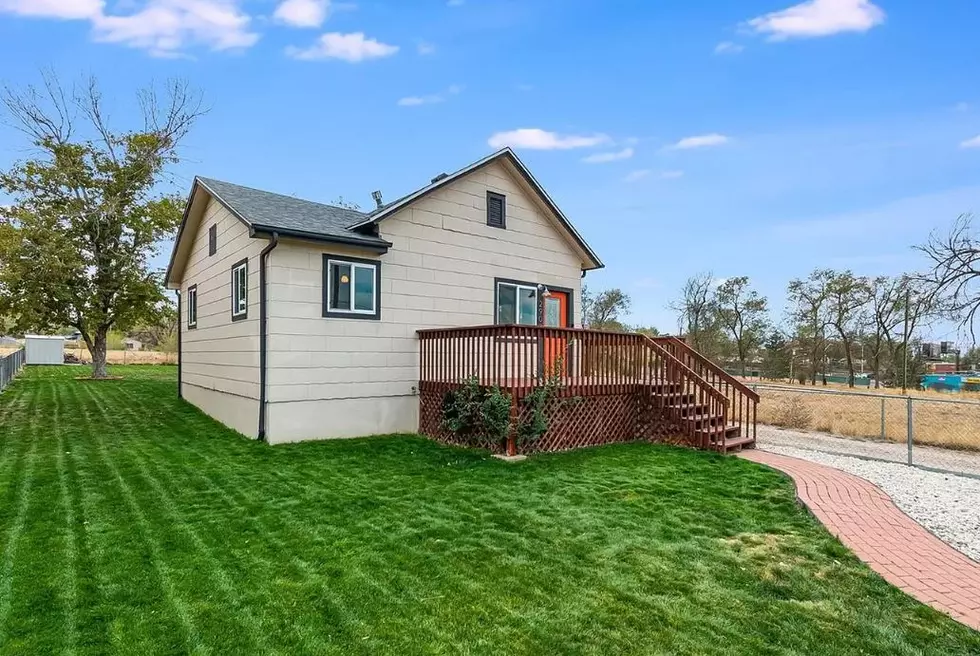 LOOK: Here Are 18 Pictures Of The Least Expensive House In Denver
REColorado
Housing, it's insane how much it actually costs to have a roof over your head these days, almost everywhere. But when it comes to Colorado, in particular Denver, where things have cooled off a little bit but a place where the average price for a single-family home is still closer to the $1 million mark than not, it's not only insanity but it's practically become impossible to afford living there.
With that being said, there are a few gems in the rough, and I'd say this qualifies as one of those gems.
I'm not counting condos, townhomes, manufactured homes, or 55+ communities, I'm just looking at detached single-family homes, and according to Property Shark, this home located just northwest of Downtown Denver is the least expensive home in Denver going for $340K.
Yeah, you heard correctly, that's several hundred thousand less than most homes in the Denver area right now. But what's the catch you say? After checking out the pictures, the biggest catch is probably the size.
It's only a little over 900 square feet of living space, and while you won't be getting any bells and whistles or stunning views, the inside of the house is really nice and well taken care of. And the home sits on a decent amount of land.
This home, located in the Westminster School District, is a steal in my opinion, especially for Denver =. But if you want to see for yourself, let's take a tour and see what you think.
If you're looking to relocate to Denver or maybe just a rental property, this could be your spot.
LOOK: 18 Pics Of What The Least Expensive House In Denver Looks Like
LOOK: 11 Pics From The Least Expensive House In Larimer County
LOOK: 15 Pics From The Least Expensive House In Loveland
The Least Expensive House In Colorado Is An Absolute Steal