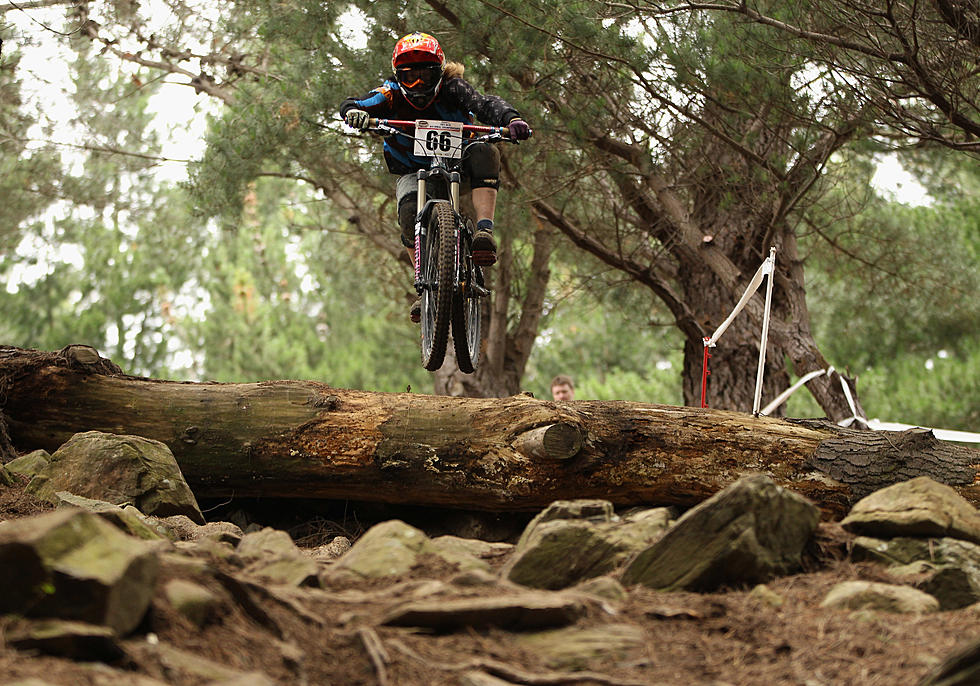 Injured Boulder Teen Life Flighted After Serious Mountain Bike Accident
Getty Images
Tuesday, July 28, at approximately 2:18 p.m., the Boulder County Communications Center was informed that there was an injured mountain bike rider nearly two miles west of Nederland.
The fifteen-year-old Boulder male sustained "serious injuries" from a mountain bike accident. The rescue took nearly 3 hours in total.
Nederland Fire Department initially responded to the call with medical care. Then, the Rocky Mountain Rescue Group evacuated the teen to an open meadow, which the Flight For Life took the teen to an area hospital.
Agencies aiding in this rescue include:
Boulder County Sheriff's Office
American Medical Response (AMR)
Flight For Life Colorado
Nederland Fire Protection District
Rocky Mountain Rescue Group
Enter your number to get our free mobile app
7 Survival Items You Need According to the Boulder County Sheriff's Office