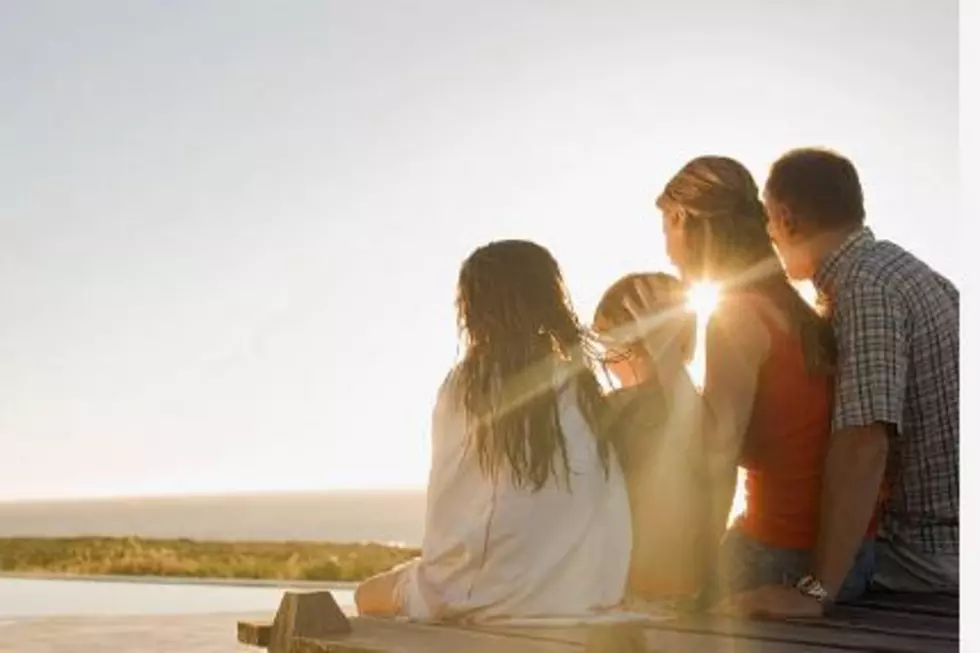 Here's What It Costs To Raise A Family In Colorado
Getty Images
Let's start this off with something you probably already knew, it ain't cheap. I have one kid and know the struggle of making ends meet, even on two full time incomes. Every dollar counts and we've had to cut back on some stuff here and there and more recently, that isn't even enough.
It's super frustrating because we absolutely love Colorado but it's just getting to the point where we are looking at putting our 7 year old into the workforce to chip in a little bit.
Ok, I'm kidding on that...kind of but I will say that a family lemonade stand every weekend this summer to supplement income isn't out of the question.
According to the Family Budget Calculator, it takes close to $90K a year to raise a family with 2 adults and 2 kids in Colorado.
Now I decided to do a deeper dive into this and break things down for my particular living situation which includes 2 adults and 1 kid. This family budget calculator, while pretty cool because you can break it down by which county you live in but I feel like it may be a little flawed.
So for our particular situation with 1 kid and 2 adults living in Weld County, the amount needed for a family of 3 to live an adequate life here is around $77K/year but in the amount alotted for housing, they have $1184.
Sorry but there isn't anyplace a family of 3 with a dog could live for at $1184, at least that isn't a cardboard box or a let's just say less than stellar place to live.
In fact, the average rent for a one bedroom apartment in Weld County is almost $1400 and you can up that even more for Larimer County and areas closer to Denver.
The consumer price index rose an annual 8.5% in March, the highest increase since December 1981. Gas prices accounted for more than half of the rise in costs, but the cost of groceries skyrocketed 10% from the previous year, too.
Everything is going up except wages and this is not a Colorado only problem but it's an everywhere problem and it's a massive problem that is just worse in many states and Colorado just happens to be one of them.
CHECK IT OUT: See the 100 most popular brands in America
Beware of These 50 Jobs That Might Vanish in the Next 50 Years