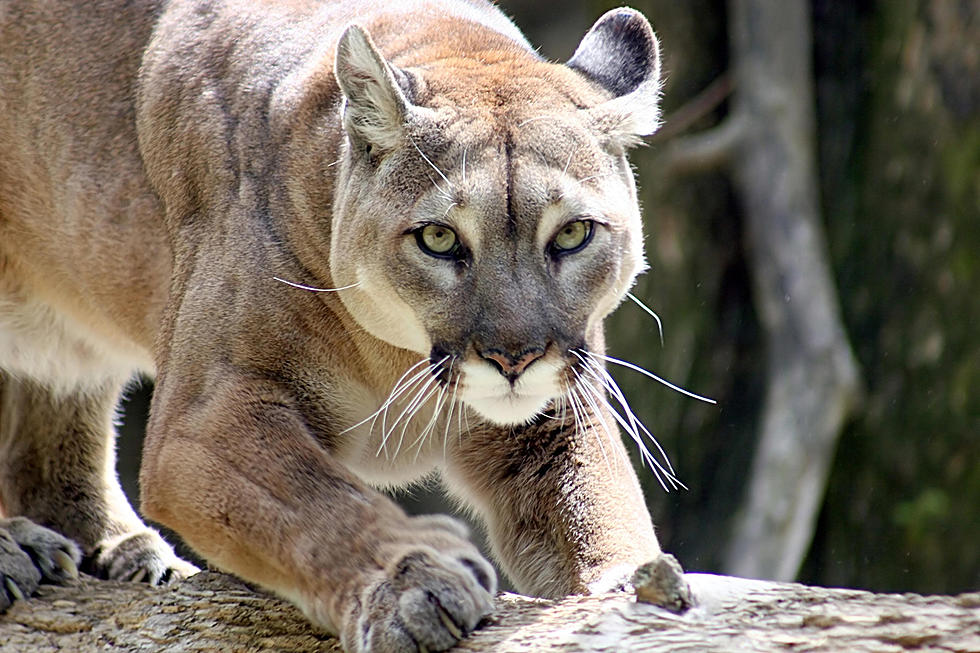 Have You Been to Any Of These Zoos in Colorado?
JHaviv
I don't know about you, but I love visiting zoos. Or even a wildlife center if I live within 100 miles of one. There are a lot of zoos and even weird zoo-type places throughout Colorado.
What do you like about visiting a zoo?
The number one answer is probably the animals. There is so much to learn as well.
How many zoos have you visited?
Well, I've been to the Fort Worth Zoo, San Diego Zoo, Fresno Zoo in California, and Sierra Nevada Zoological Park in Reno.
Do you have a favorite animal?
Don't judge, mine is the panther. Also polar bears, and spider monkeys.
I compiled a list of zoos for you to check out in Colorado. I'm planning on attending a few as well. Swetsville Zoo in Fort Collins has me interested, as it's a collection of 200 metal scrap sculptures. Also, Sweet's Wildlife Preserve Art Zoo in Lake City looks cool and sounds fun.
Spring is in the air, and time for those road trips. If you like going to the Zoo, I hope you enjoy this list.
Zoos Around Colorado
here are a lot of zoos and even weird zoo-type places throughout Colorado:
20 Popular Local Attractions Coloradans Have Never Seen Or Experienced
Coloradans are so lucky to be living in Colorado with all its great attractions, beauty, and fun things to do. Yet, so many are missing out. Scroll through the gallery below to see some of the popular attractions Coloradans have never been to because they "can go anytime." They are still waiting for "anytime." You might be shocked at some of the responses.
See a Colorado Attraction that Both You and Your Kids Will Love
Check out Miller Farms, a Colorado attraction with life-size Disney characters, UFOs, and more.