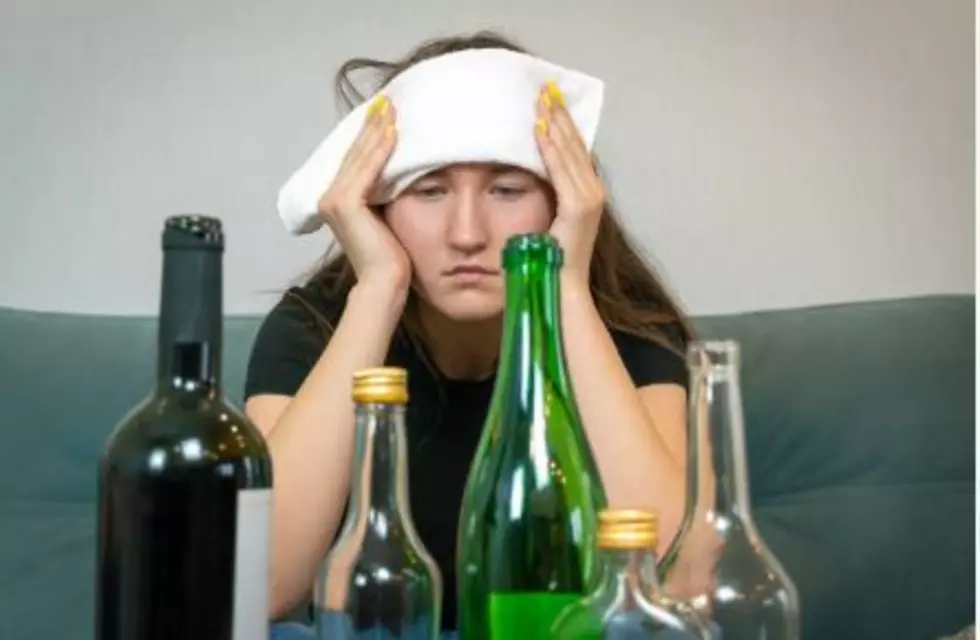 Hair Of The Dog: Colorado's Favorite Go-To Hangover Remedies
Getty Images
We've all been there, ok maybe not all of us because if you don't drink (first off good for you) but for us that like to partake in adult beverages, we've all had hangovers. Some little ones, some massive ones and everyone seems to have their own special way of dealing with them and helping that horrible feeling the next morning after consuming a few too many.
I feel like as you get older, the easier it is to get those hangovers and they just seem to hit a little different in your 40's as opposed to when you were in your 20's when you could wake up, rally and do it all over again.
For me personally, it takes a coupe of days to recover and get back to normal after a crazy night so I try real hard not to overdue it anymore but sometimes, it just happens.
We recently polled our listeners about their favorite hangover remedies and wanted to share those with you because there were quite a few interesting ones in there.
I usually go for a ton of ice water, Gatorade and a big greasy breakfast.
Click on the post below to see all of the answers to our 'Question of the Day"--
We got everything from hot and spicy V-8 to chili rellenos and a big bowl of pork green chili (yum) to pickle juice and pedialyte.
Whatever your remedy is and whatever works for you, feel free to share with us with a message on our app or by commenting on the Facebook post.
I like the ones that say "just don't drink and you won't get a hangover"...that one will probably be a little tough for me.
All 25 Breweries of Fort Collins
Breweries of Loveland
Breweries of Greeley