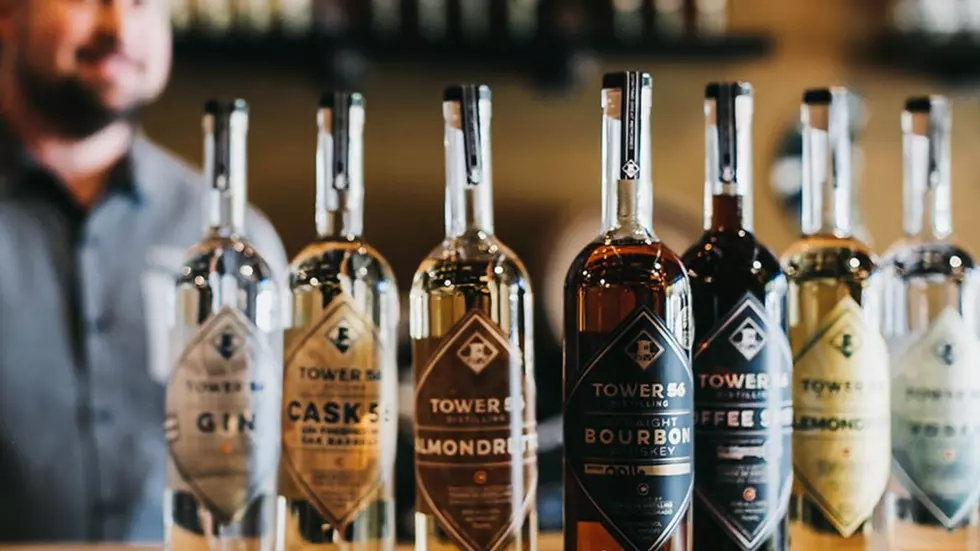 Greeley's Tower 56 Rebrands to 477 Distilling
Credit: 477 Distilling Facebook
Greeley's Tower 56 has a new name as of Thursday, October 1. The change comes after a discovery in early July after another distillery with similarities would be distributing on a small-scale in the state of Colorado. After the consultation with family and staff, the decision was made to rebrand to 477 Distilling.
The number 477 comes from a measure that passed in Greeley in 1969. Decades ago, Greeley used to be a dry city. The measure that changed the law that allowed the legal sale and production of alcohol passed by only 477 votes. Leading way to the name, 477 Distilling.
Packaging and products will be identical to the current Tower 56 band. Owner, Matt Estrin, states that over the next few weeks and months Tower 56 will transform into 477 Distilling.
Enter your number to get our free mobile app
PHOTOS: Greeley Then & Now