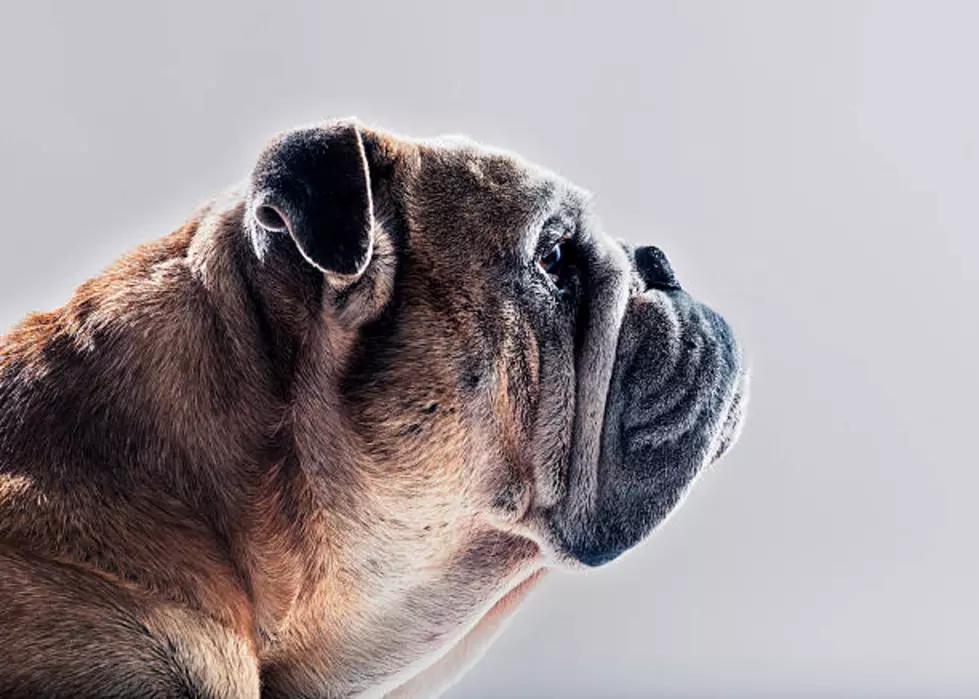 Google Says This Is The Most Popular Dog In Colorado
Getty Images
America loves dogs.
So much so, there is an entire week every year that's dedicated to celebrating our beloved furry friends.
Did you know that the week of September 20 is National Dog Week?
The History Behind National Dog Week
Late World War I veteran, Captain William Lewis Judy, founded National Dog Week nearly a century ago in 1928, according to National Today.
Judy made up the holiday to appreciate the role dogs play in our lives and to educate people about their responsibilities toward their dogs. In the early 1900s, it was said to have been common for families to leave their dogs chained outside. Not only that, dogs were reportedly allowed to roam free as no leash laws were in place, leaving a dog at risk of getting injured or roaming off.
Compared to how a majority of dog owners treat and care for their pets today, "yesterday's" way to care for dogs poses multiple differences, and a large part of that change can be accredited to Judy.
A writer and storyteller, Judy aimed to improve the lives of dogs and their owners; many of the things he wrote played a part in successfully educating dog owners on various breeds, their needs, and successful training methods.
In addition, Judy founded the Dog Writers Association of America in 1935 in an effort to encourage the publication of more dog-related works and award those who produced quality writing.
In honor of National Dog Week (Sept. 20 - Sept. 27), Google has taken the liberty of rounding up a list of the most-searched dog breeds in the country, using data obtained from its search engine.
RELATED: About The Most Popular Dog Breeds In Colorado 
The Top-Searched Dog Breeds In The U.S.
There might be 197 purebred dog breeds recognized by the American Kennel Club, but according to Google trends data that spans back to 2017, only four of those breeds have earned a rightful spot among the most-searched dogs on the internet over the last five years, including the:
The Most Popular Dog Breed In Colorado
Based on studied Google search data dating back to 2017, Bulldogs are the most-searched dog breed in the U.S. in all but the following 13 states:
Alaska
Idaho
Kentucky
Maine
Minnesota
Montana
North Dakota
South Dakota
New Hampshire
Vermont
Washington
Wisconsin
West Virginia
Those states, instead, favored the other three breeds mentioned above.
This means the most popular dog breed in the state of Colorado is...
this cutie - the bulldog. 
About The Bulldog
According to the American Kennel Club, bulldogs are kind but courageous, friendly but dignified.
"The Bulldog is a thick-set, low-slung, well-muscled bruiser whose 'sour mug face is the universal symbol of courage and tenacity. These docile, loyal companions adapt well to town or country."
I mean, how could anyone resist this?
I, for one, can't.
UP NEXT: Check out these 50 fascinating facts about dogs:
7 Animal Shelters of Fort Collins