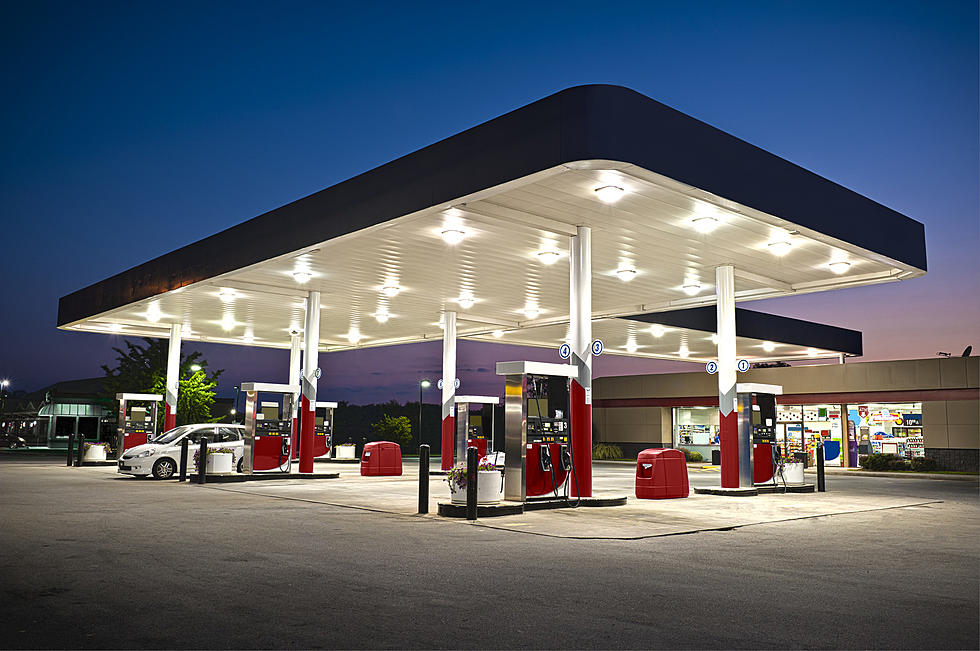 Four Gas Stations We Wish We Had in Colorado
WendellandCarolyn
There are some amazing restaurants that we wish we had in the state of Colorado. Over the last couple of years, places we wished would come to Colorado have slowly been granted. In-n-Out now has numerous locations across the Front Range and Whataburger announced their first location in Colorado.
Technically, gas stations are restaurants for cars. Where would your car want to grab a meal? There are quite a few gas stations across the country that have almost a cult type of following. Some are so popular, that people from across the world come to the United States just to visit a specific gas station.
Here are four gas stations we wished we had in the state of Colorado:
Wawa - Wawa was founded in Folsom, PA in 1964. There are currently more than 900 Wawa gas stations along the east coast. Wawa gas stations are known for their made-to-order hoagies and breakfast items.
Sheetz - Another gas station born in Pennsylvania. Sheetz was founded in 1952 by Bob Sheetz. Much like Wawa, Sheetz offers made-to-order food and one of their most popular items is the Mac-N-Cheese bites.
Casey's General Store - A stint in the midwest when I was a teenager, I know about Casey's General Stores. In fact, I worked at one in Iowa. Casey's is known across the midwest for its handmade pizzas.
Buc-ee's - The mecca of all things gas station. The Buc-ee's location in New Braunfels, Texas is the world's largest gas station with 67,000 square feet of retail space.  To put the size of the gas station into perspective, the average Walmart Supercenter is approximately 180,000 square feet. Buc-ee's is half the size of a Walmart Supercenter.
Buc-ee's is famous for its beef jerky bar, breakfast tacos, BBQ, and of course gas. The New Braunfels location has a total of 120 gas pumps, more than 1,000 parking spaces, and 83 bathroom stalls.
Vloggers Kara and Nate spent 24 hours at the world's largest station known as Buc-ee's. Check out their experience:
Buc-ee's is actually on my "I'm going to go there someday" list. I will certainly make it a stop when I eventually do visit the state of Texas.
UP NEXT: Celebrity Sightings in Northern Colorado
5 Times Fort Collins Grabbed National Headlines
Colorado's Top 10 Ranked Ski Resorts