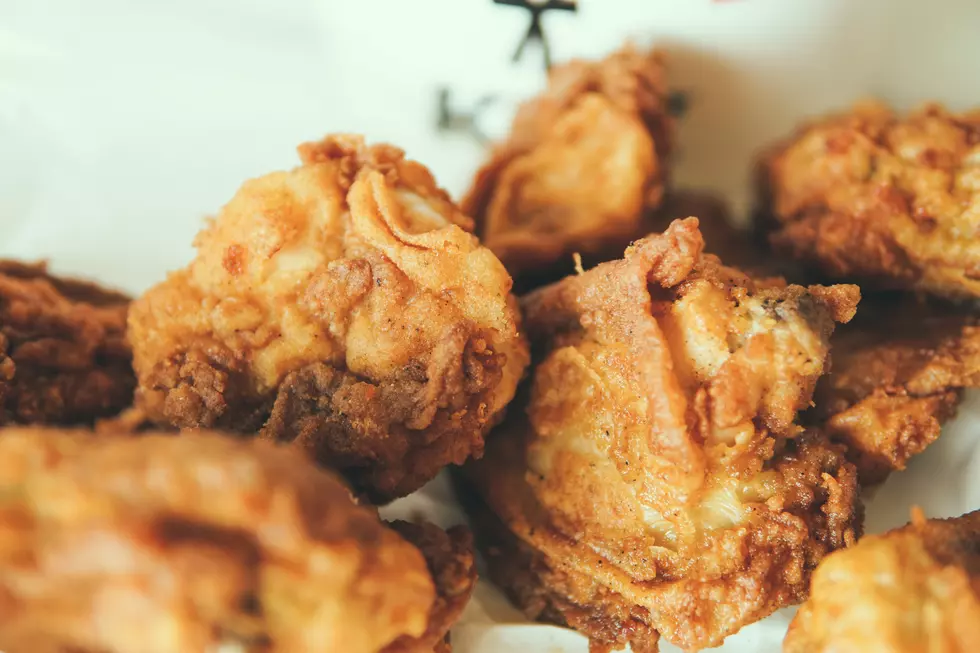 Fort Collins Says Goodbye to Another Old Town Eatery
HONG FENG/Unsplash
A Fort Collins restaurant that's specialized in serving up saucy crispy chicken inside of waffle cones for the past four years announced they'll soon be closing for good. This is unfortunate news that's certainly giving locals something to squawk about.
Chick'nCone originated in New York City but brought its unique, fork-free chicken and waffle concept to Fort Collins in September 2018. The delicious eatery has spent the last several years operating as a stand inside The Exchange, where several other restaurants and bars are also located. Customers ordered and picked up their meals from the to-go window.
Staff confirmed on Wednesday that the space in Fort Collins will be permanently closing.
However, chicken lovers can stop by the restaurant one last time this Saturday. Starting at 11 a.m., they'll be selling out of their remaining inventory. Say goodbye to the beloved establishment on December 17 at 234 N. College, Unit B1 in The Exchange.
There are still other Chick'nCone franchises around the country that will remain open. For those craving fried chicken in a cone, the next closest one to Colorado would probably be the Casper, Wyoming location.
Don't Wing It: Here's Your Northern Colorado Chicken Wing Guide
Whether it's Super Bowl Sunday, an average Sunday, or any day - there is never a bad time to indulge in some juicy, delectable, incredible chicken wings.
Aside from the fact that we have a wide variety of food options in Northern Colorado, there are several places to visit to get your wing fill.
If you're ever looking to curb your craving for a good chicken wing - or 20 - use this guide to find your nearest chicken wing haven.