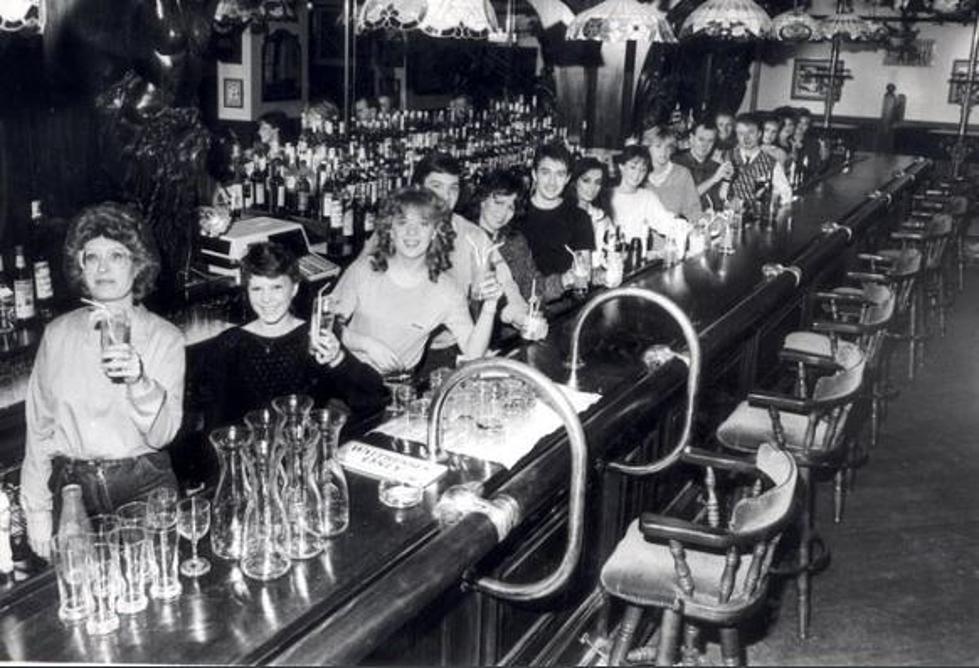 Former NoCo Party Hot Spots And Bars That Are Missed The Most
Getty Images
I certainly don't have to tell you this but, a lot has changed here in Northern Colorado over the past 10, 15, 20 years. Many more people have moved here, places and businesses have come and gone, and it seems like there is construction and things being built - whether it's houses or retail space - all over the place.
I'm working on my second year here in Northern Colorado and I've heard many of my friends, co-workers, and acquaintances reminisce and talk about some of the places that used to be here that they miss. So, I thought we could look back on some of the old watering holes, party spots, and gathering places that NoCo misses the most.
We talked about this on the morning show recently, and we've managed to compile a rundown on some of the old hotspots that are no longer that people still talk about and miss going to the most.
I thought it would be fun to take a little stroll down memory lane and see if any of these spots ring a bell for you. And, if there's a place or two that we're missing, feel free to chime in and give us a heads up.
Here are the bars that NoCo used to party at but no longer exist. Do any of these ring a bell or bring back some memories? Both good and bad.
CSU Rams Fans Through the Years
Old Town Fort Collins: Ten Years Ago, and Now
The Foundry in Loveland: Now & Then
PHOTOS: Greeley Then & Now