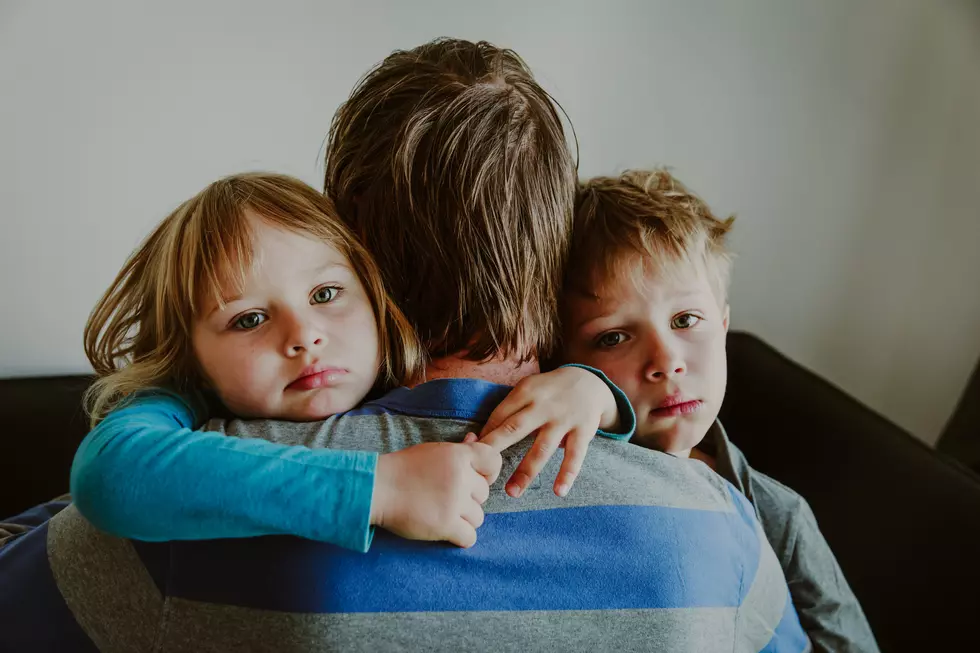 Naughty Grown Up Behavior Closes Children's Museum In Denver
Getty Images/iStockphoto
Grown ups gone wild…and behaving badly. It's been a common theme sadly over the past couple of years.
The pandemic has brought out the best and the worst in people and this is one of those occasions where it's the bad.
According to The Children's Museum in Denver, they have decided to close their doors for a while due to the nasty behavior of some adults in the way they've acted towards their mask rules.
Apparently, too many museum patrons have been taking out their anger and frustrations over the mask rules on the staff members so that forced the museum to release this statement about the current situation:
Their policy of anyone over the age of 2 needed to wear a mask is right in line to what Denver's current public health order is having a mask mandate or working as a vaccination only type of place to visit meaning you can only go if you're vaccinated.
Look the reality of the situation is that while we're all sick of dealing with this, unfortunately it's not 100% behind us yet. Whether you agree with the mask mandate or not here's the thing that I think is super important to remember.
We're all sick of dealing with this Covid stuff BUT...we have to be respectful of the people who are helping keep their businesses open. They are not the ones making the rules, if we want to go to these places and still do stuff, we need to adhere by the set rules or simply don't go.
Let's keep setting good examples to our kids because...they're watching our every move and especially how we treat others.
10 Tallest Buildings In Denver
20 Photos of Colorado From Space