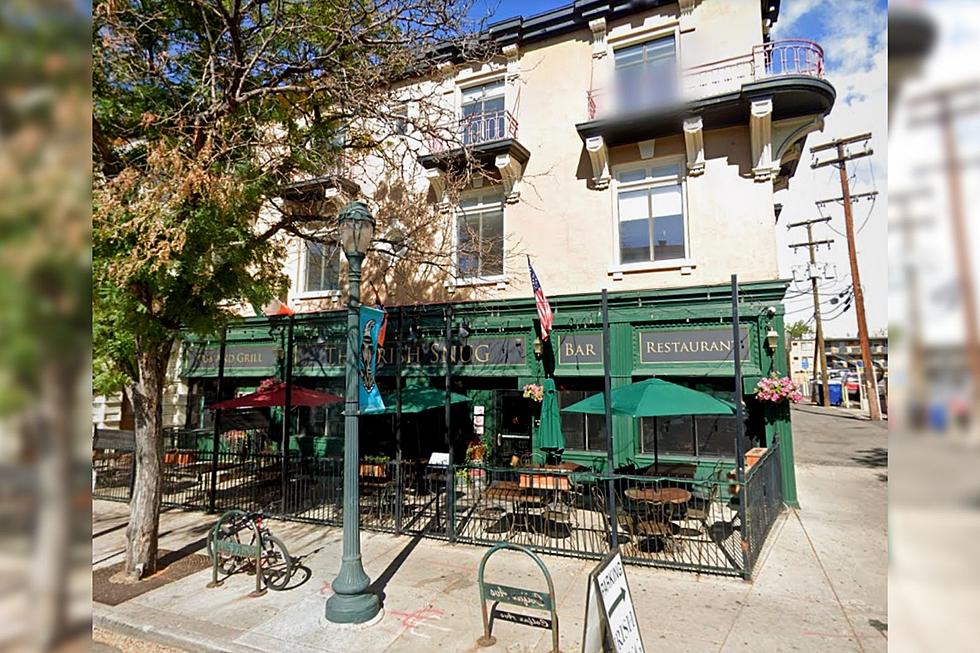 Denver Says Goodbye to Another Long-Time Restaurant
Google Maps
The past year has been incredibly tough on the entire restaurant industry, as they face challenges such as continuous staffing shortages and increases in supply costs due to the ongoing pandemic. Many restaurants and bars around the country have been forced to close their doors for good since they are unable to fully operate under the new circumstances.
Recently, Colorado has even seen long-standing eateries, like Denver's beloved Breakfast King, permanently shut down.
This week another well-known restaurant on Denver's historic Capitol Hill announced that it has closed forever. After almost 18 years in business, the owner of Denver's popular Irish Snug, posted an emotional message on Facebook, explaining that due to the multiple hardships from COVID-19 he can no longer keep the East Colfax Avenue establishment open. The restaurant's final day of business was January 23.
Irish Snug had been serving up authentic Irish fare since March 2004 and played host to countless celebrations over the years. According to Westword, the private drinking booth inside the cozy neighborhood pub was imported directly from Ireland.
The owner of the adored establishment thanked his many loyal customers and noted how many special connections were formed inside the Irish Snug over the past two decades. While he's heartbroken to have to close the place down, Snug's owner is also excited for whoever winds up in the historic building next.
Prior to Snug, the Colfax property had a somewhat sketchy reputation as the Crazy Horse Bar - a legendary strip club in the Denver area. At that time, the building was owned by Sid King and even made a cameo in a 1978 Clint Eastwood film.
Here's Just How Much Denver Has Changed Since 1980
In addition to the way it looks, Denver has changed in many different ways since 1980...Here are a few of them.