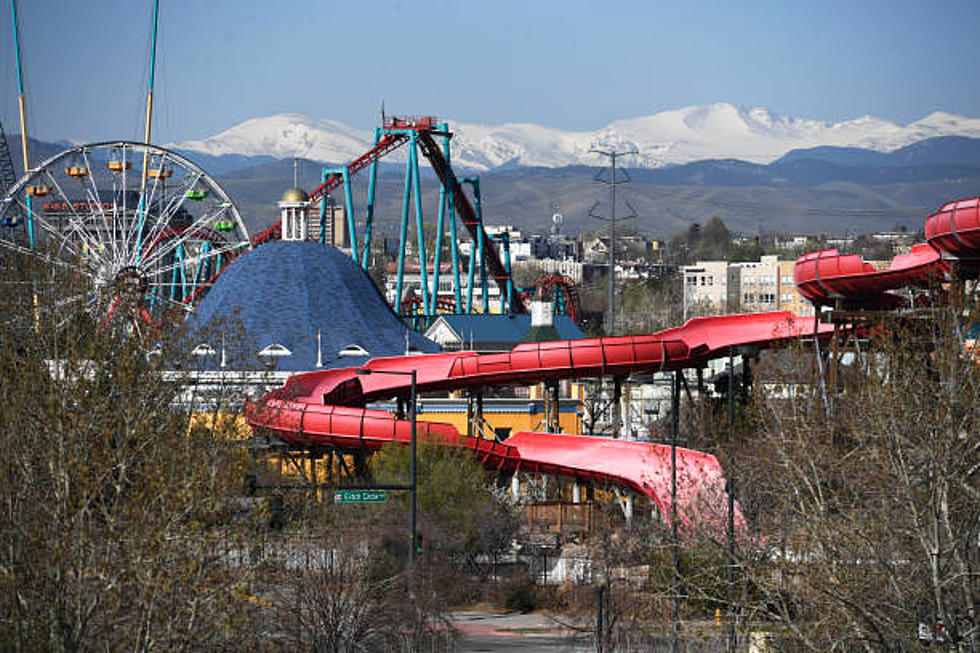 Elitch Gardens Announces Opening Weekend, Here's What's New
Denver Post via Getty Images
It's a right of passage for kids of all ages in Colorado and has been for many years, spending those hot summer days and beautiful evenings at Elitch Gardens in Denver.
The 2022 season is going to be rolling around here sooner than later, Saturday, Apr. 30 to be exact, as the gates will flood open with energy and excitement abounding all around. The water park will keep its traditional opening of Memorial Day Weekend.
Another exciting element to add to the new season is the fact that the park is hiring a massive amount of people to come work there. In fact, they are looking to hire around 1500 people for the season. Talk about a fun job for the summer and a sweet first job.
The park offers positions in over 15 departments with varying experience levels and positions for ages "16 to infinity." Various positions are available in maintenance, security, food service, park services, ride operations, retail, games, lifeguarding, guest services, cash control, and various internships.
There is a bunch of cool reasons to visit Elitch Gardens but for tradition sake, it's a must-have for many to get the season's souvenir cup, and here's what this year's looks like:
Also included with the season pass is free parking which is always a great thing. In fact, season passes are currently at a discount going for $74.99 instead of $184.99.
There are also some sweet discounts on the other season ticket plans that include some free food as well and you'll be able to enjoy the park one week earlier than the general public with season pass appreciation weekend going on Apr. 23 and 24.
10 Tallest Buildings In Denver
20 Photos of Colorado From Space