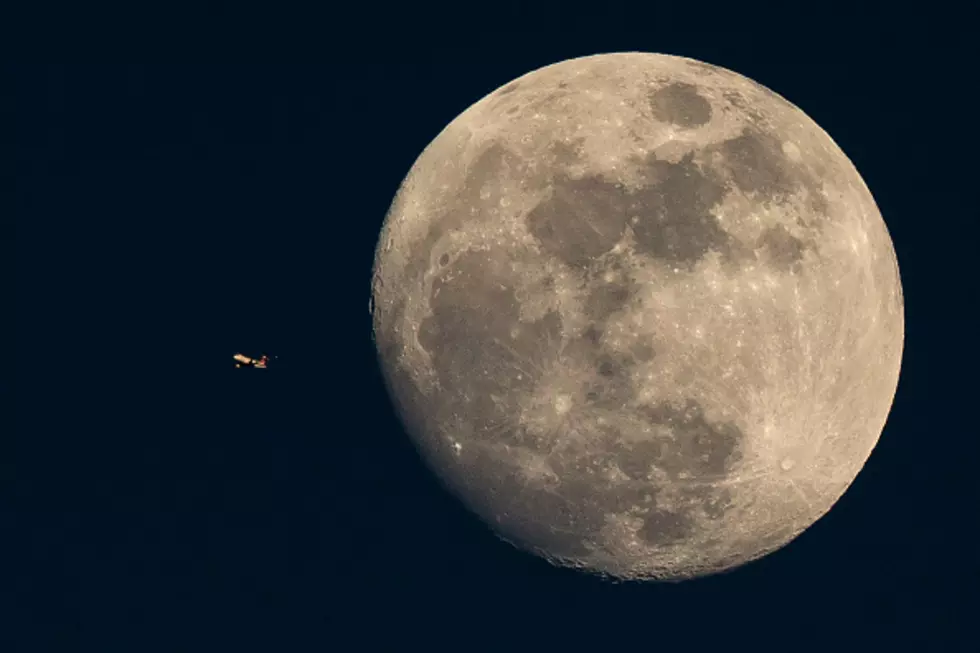 Did Aliens Prevent Nuclear War Between US And Russia?
Photo credit: Dan Kitwood/Getty Images
There are plenty of documented claims that extra terrestrials have visited Earth, many with historical evidence to back them up (according to History Channel's Ancient Aliens, that is). There are also many claims based purely on hearsay. But this particular claim from a retired NASA astronaut might be hard to ignore.
"My own experience talking to people has made it  clear the ETs had been attempting to keep us from going to war and help create peace on Earth," Mitchell told The Mirror Tuesday.
He cited no logical evidence or historic record, but suggested aliens made regular visits to Earth during the height of the Cold War, during which "many Air Force officers" worked with them at missile bases, including NASA's White Sands Test Facility in New Mexico. Facility workers allegedly said "UFOs were frequently seen overheard and often disabled their missiles," according to Mitchell, and that "other officers from bases on the Pacific coast told [him] their [test] missiles were frequently shot down by alien spacecraft."
Mitchell, 84, began theorizing about UFO and government interaction after his space career. He has been writing and publicly speaking about his theories for decades, but acknowledged at an event last year that he has "no way of proving" his claims," saying they are "just speculation on my part."
Do you believe in life on other planets? Have you ever spotted a UFO?