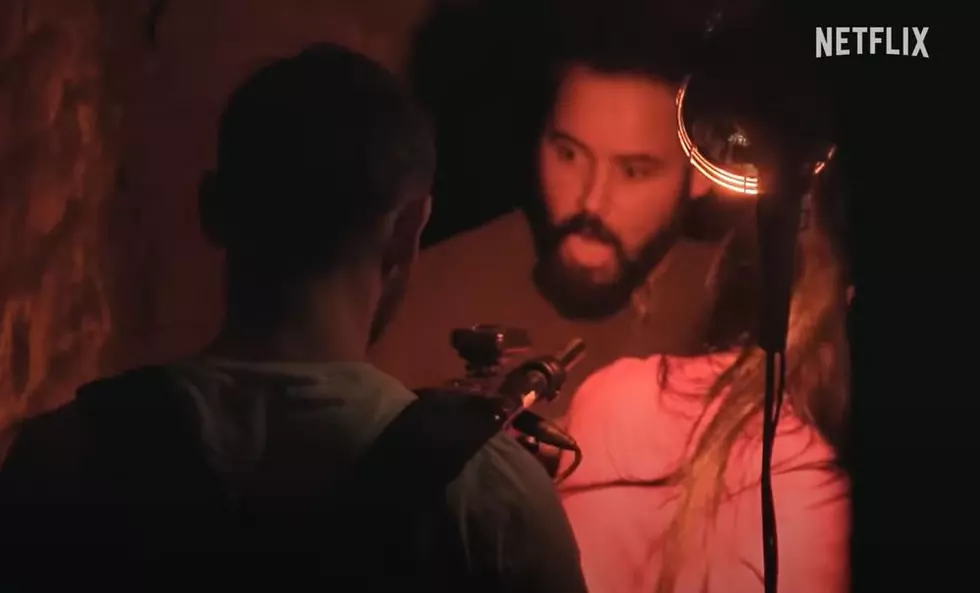 Denver Home Featured in New Paranormal Series on Netflix
Credit: Netflix YouTube
Spooky season is upon us in Colorado and across the nation as Halloween quickly approaches. We all like to binge on a suspense thriller, horror movie, or something that gives us the creeps this time of year when watching TV.
If you are looking for something paranormal, you are going to want to see the new series from Netflix called 28 Days Haunted. This series showcases four teams of paranormal investigators staying in haunted locations for 28 days.
If any of the four teams can last the entirety of the 28 days in their locations, they will be part of the most important advancement in decades when it comes to paranormal research.
When seeing the trailer for 28 Days Haunted last night on Netflix, the location immediately captured my attention as Denver, Colorado flashed on the screen. The location for the filming of 28 Days Haunted was not disclosed for the whereabouts of the allegedly haunted home is in Denver.
What We do know is that 28 Days Haunted will be available to stream on Netflix starting on October 21, 2022.
Source: Netflix YouTube
Take a Look Inside one of the most expensive homes for sale in Fort Collins
Strange Sights From the Oddities and Curiosities Expo in Denver
From taxidermied animals and preserved specimens in jars to beautifully handcrafted pieces of art, the expo showcased a variety of different vendors.
Facts About Colorado that Out-of-Staters Find Hard to Believe
Some people visit Colorado and expect to meet countless ski-crazed stoners eating granola, but it's just not the case. Coloradans are here to set the record straight. Scroll on to learn about facts that tend to shock people who visit Colorado for the first time.