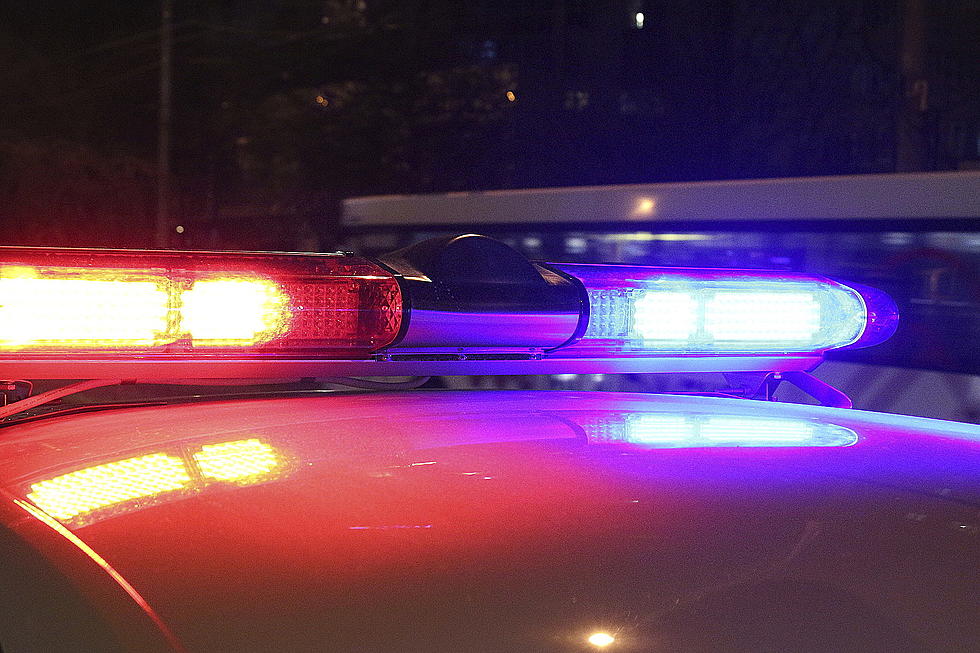 Car Thief Captured After Fleeing Authorities in Fort Collins, Loveland
Thinkstock
A man who led law enforcement on a high speed chase throughout Fort Collins and Loveland on Monday was later apprehended.
Adam Dean Eckroat, 32, was arrested around 12:55 p.m. on Monday in a Loveland neighborhood with the help of a drone and K9 team. He's charged with nine counts including seven felonies, according to a Larimer County Sheriff's Office press release.
The alleged incident began around 6:15 a.m. when deputies responded to a black 2019 Land Cruiser that had activated its emergency alarm near the 2500 block of North Overland Trail. When deputies arrived, the Land Cruiser attempted to strike an officer and fled the scene.
A pursuit throughout Fort Collins continued with speeds reaching 80 mph until the suspect got away near South Taft Hill Road and Prospect Road. Authorities then learned that the vehicle had been stolen from a Fort Collins car dealership.
Around 9:30 a.m., deputies got a report that the Land Cruiser was parked in the 3900 block of Buena Vista Drive in Loveland. When deputies arrived, Eckroat got into the vehicle and rammed a patrol car before fleeing  — the Land Cruiser was estimated at more than 100 mph in the ensuing pursuit.
The vehicle was then located in the 2500 block of Carla Drive in Loveland. Eckroat had fled on foot but was later located in the backyard of a home in the 2400 block of Dawn Court in Loveland.
Eckroat was then booked into the Larimer County Jail. He faces the following charges:
2 counts of attempted assault on a peace officer (class 5 felony)
2 counts of vehicular eluding (class 5 felony)
2 counts of second degree criminal trespass (class 2 misdemeanor)
Criminal mischief (class 5 felony)
Aggravated motor vehicle theft (class 4 felony)
Outstanding felony warrant from Fort Collins Police Services
All suspects are innocent until proven guilty in the court of law. An arrest is merely an accusation of a crime made by law enforcement.