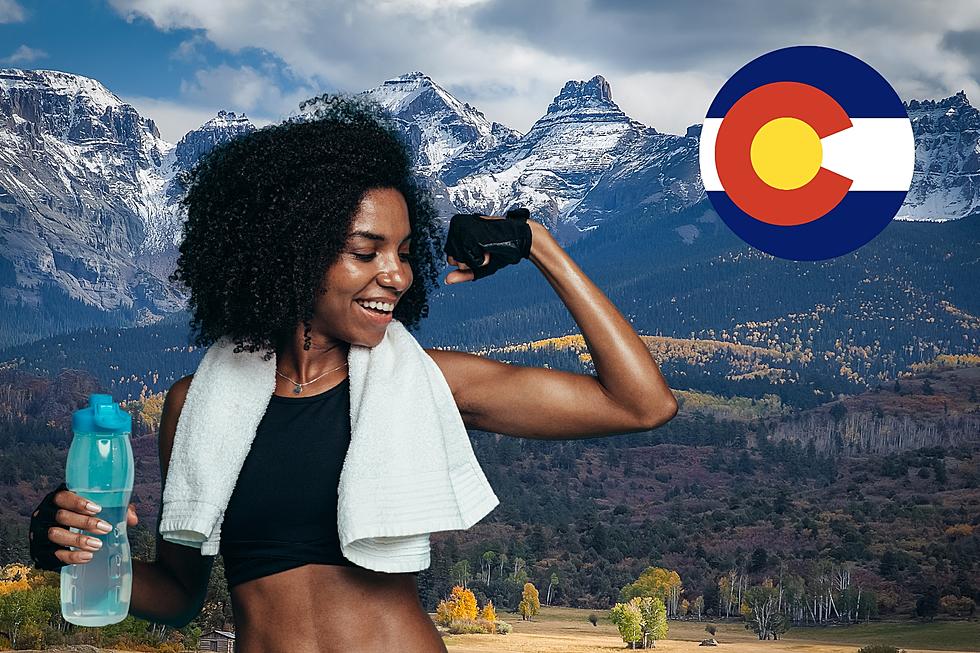 This County in Colorado Has More 6 Packs Per Capita Than Majority of USA
Canva
Being physically fit must be a priority for many Coloradans, according to a new survey. Do you have a six-pack of abs? If you do, congratulations.
The only six-pack I have is in my refrigerator, and the six-pack isn't even beer. It's donuts.
Colorado happens to be the most fit state across the entire nation. Our state has the least obesity and overweight prevalence. We are also one of the nation's leaders in taking diet and exercise seriously.
Related: These Are the 5 Most Obese Counties in Colorado
Colorado's Most Fit County Revealed
While doing research for our least fit communities in Colorado, we discovered where the most healthy communities are as well.
It turns out that Boulder County has the lowest obesity rate across the entire state. Not only that, but Boulder has one of the lowest obesity rates across the entire country at 18%.
Compared to the national average, of 34%, it is obvious that Boulder County is one of the fittest states in the country.
Colorado Counties Are National Leaders
Yahoo took a look at the counties with the lowest obesity rates and here are the Colorado counties that made the top 10.
#7 - Summit County
#6 - Pitkin County
#4 - Gunnison County
#3 - Boulder County
Colorado's Health Explained
Experts believe that sunshine and outdoor activities are the main reasons why Coloradans are healthy.
That makes perfect sense.
Since Colorado is so remarkably beautiful it is hard to stay indoors all day. With the large abundance of parks and outdoor activities, we want to explore more since have around 300 days of sunshine every year.
Colorado's Most Obese Counties
Although Colorado is the most fit state in the nation, here are the
counties
that struggle with obesity.
Gallery Credit: Tanner Chambers
This HUGE Eaton, Colorado Mansion Has Over 11,000 Square Feet
This $4.2 million property located in Eaton, Colorado has over 11,000 square feet of living space and more than 15 acres of land.
Gallery Credit: Matthew S Ethridge